The Harvard campus during the summer is an energetic, enriching environment. Whether you choose to live on campus, commute to class, or take advantage of digital resources as an online student, we have a range of resources for you.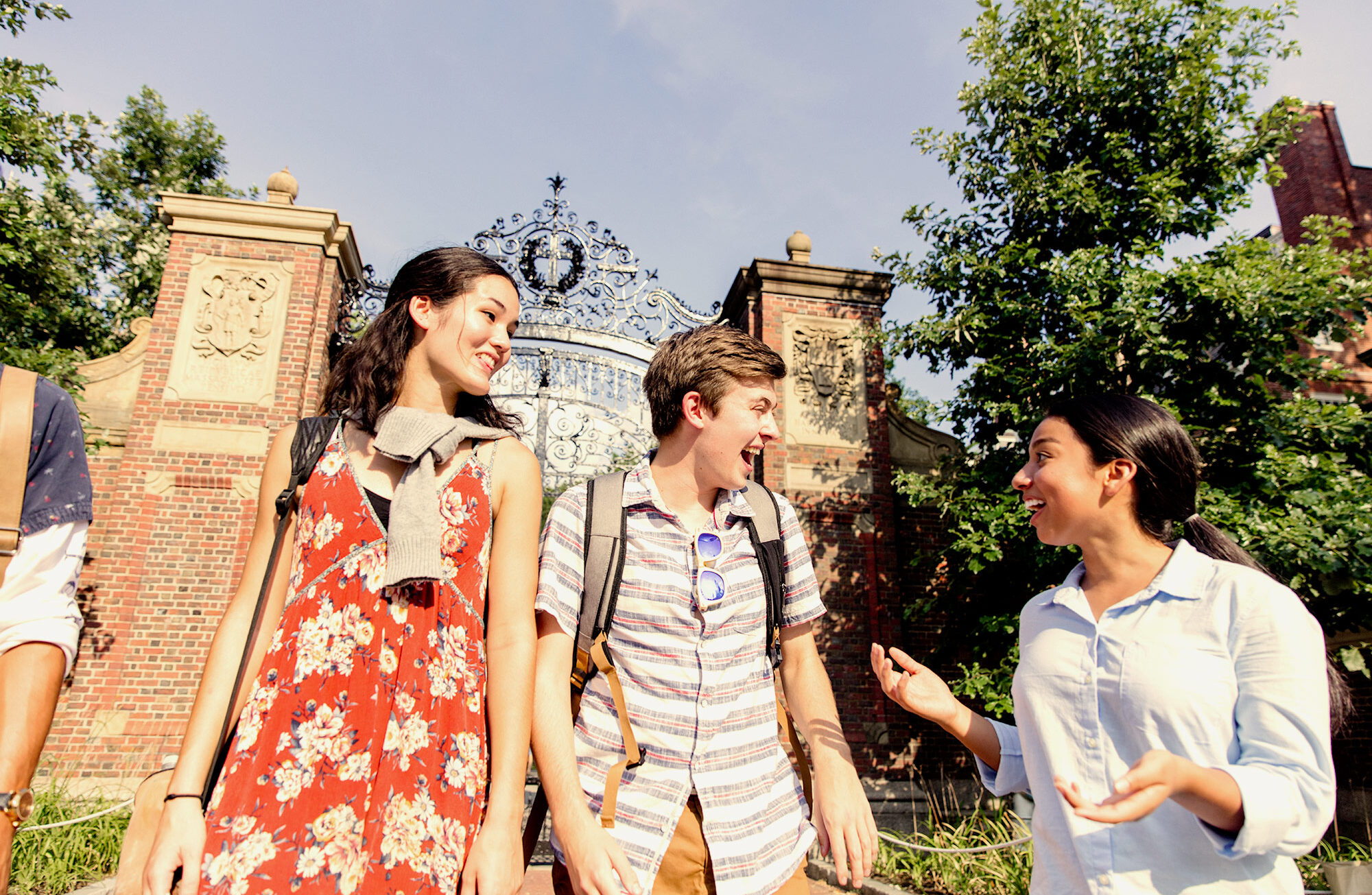 Housing
Living on campus is an enriching part of the Harvard Summer School experience. Harvard Extension School students, visiting college students and other adult students, as well as residential students in the Secondary School Program, have the option to live on campus in Cambridge. The Pre-College Program is a fully residential program. 
Learn about on-campus housing and dining services.  
Harvard Resources
As a Summer School student, your Harvard ID card grants you access to:
Activities
Join the chorus or orchestra, explore Boston and Cambridge, attend lectures and workshops, or participate in intramurals. A range of summer activities are open to you as a student.