Summer 2022 Updates
The Summer School will announce periodic updates on Summer 2022 Study Abroad and the status of individual programs.
Health, safety, and security is paramount in Summer School Study Abroad program planning and execution. Harvard Summer School is closely monitoring COVID-19 developments at our program locations with Harvard Global Support Services (GSS). As noted in the current University Travel Guidance, Harvard intends to gradually resume safer travel as conditions warrant while being mindful of the significant uncertainty surrounding the pandemic and varying regional conditions. For travel beginning July 1 or later, Harvard-affiliated persons who are fully vaccinated may engage in Harvard-related travel, without a petition, to countries rated Level 1, 2, or 3 for COVID-19 by the CDC. 
In this context, Harvard Summer School is tentatively proceeding with preparation for Summer 2022 Study Abroad programs. The launch of our 2022 programs will remain subject to an array of factors including, but not limited to, whether changes are made to the University Travel Guidance, the evolving public health situation, and any travel restrictions that may be imposed by Harvard or by government agencies. Individual Study Abroad program start dates, course content or program design may be adjusted with evolving in-country health and safety considerations.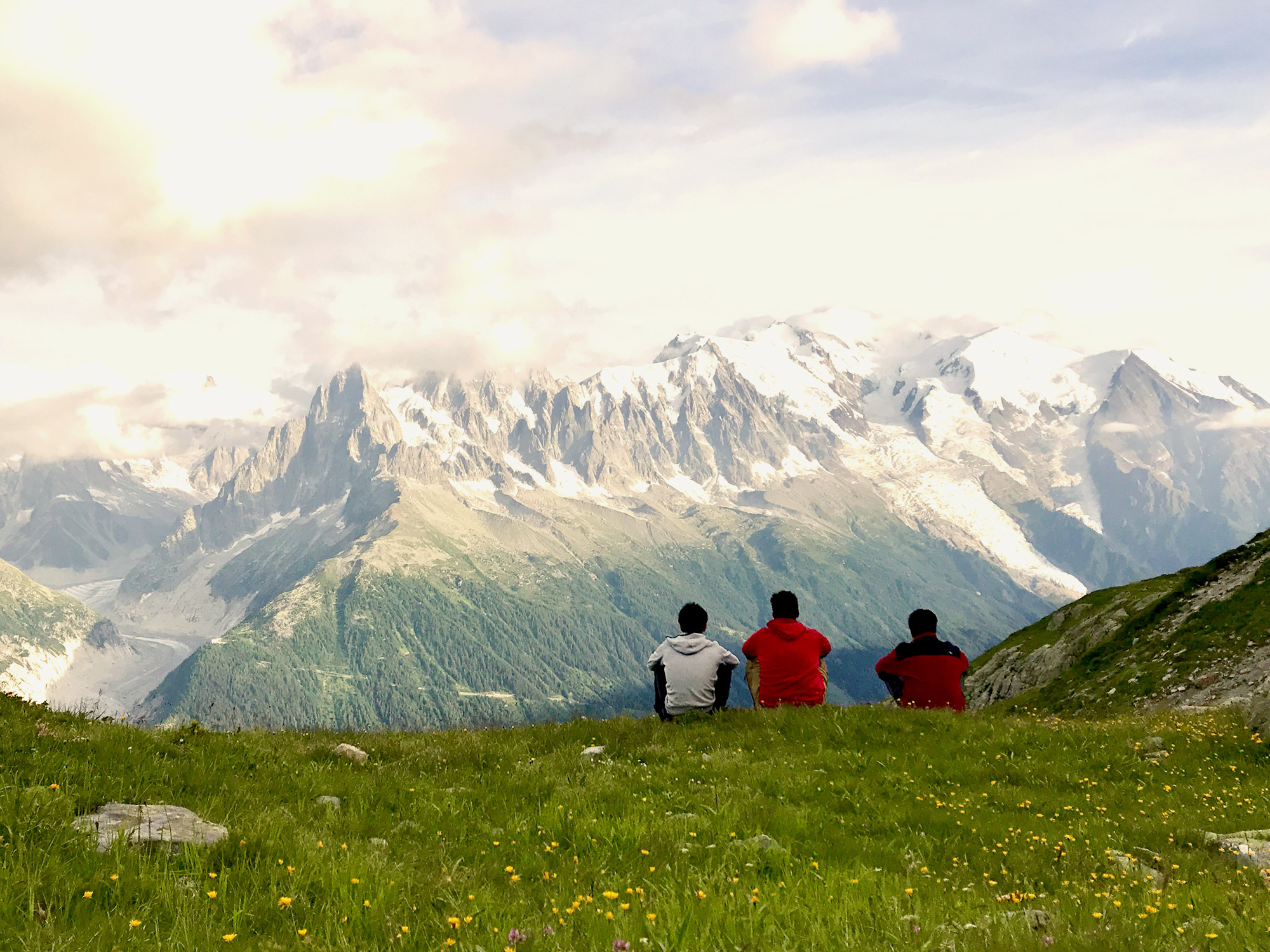 Study With Harvard Faculty Around the World
Expect a true Harvard experience this summer. During a Harvard Summer School study abroad program, you will engage your intellectual curiosity with Harvard faculty, build a new network of friends, and expand your understanding of the world.
The programs, from five to nine weeks in length, provide a range of academic experiences and opportunities, from focused foreign language and culture courses to immersive study of location-specific topics in the humanities, social sciences, and natural sciences.
Our office hours of operation are Monday – Friday, 9:00 a.m. – 5:00 p.m ET. At this time, we are unable to offer in-person drop-in or scheduled meetings, but are available via phone, email or Zoom appointments.
Harvard Summer School
Study Abroad Programs
51 Brattle Street
Cambridge, MA 02138
summerabroad@summer.harvard.edu