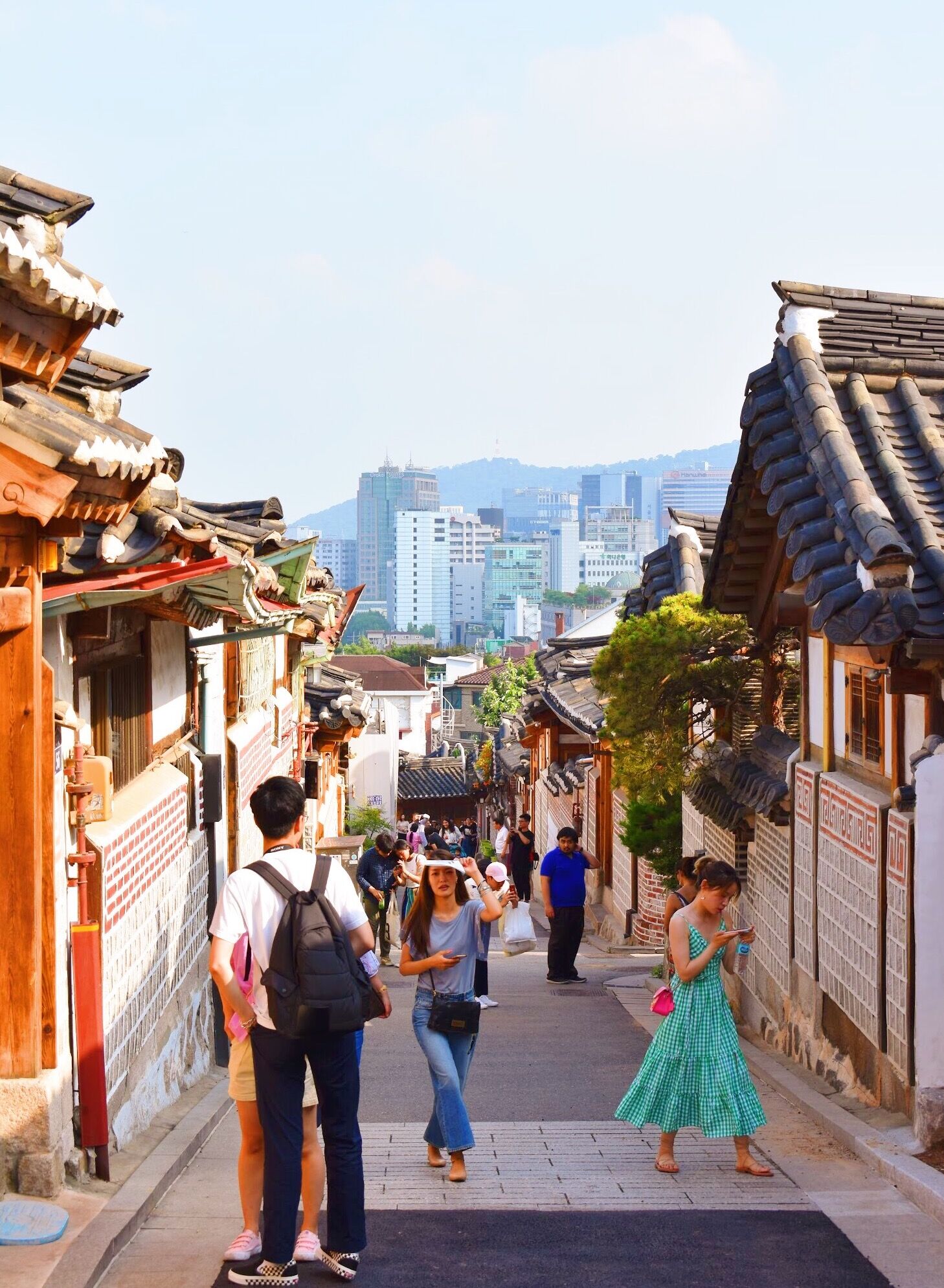 Study With Harvard Faculty Around the World
Expect a true Harvard experience this summer. During a Harvard Summer School study abroad program, you will engage your intellectual curiosity with Harvard faculty, build a new network of friends, and expand your understanding of the world.
The programs, from five to eight weeks in length, provide a range of academic experiences and opportunities, from focused foreign language and culture courses to immersive study of location-specific topics in the humanities, social sciences, and natural sciences.
Our office hours of operation are Monday – Friday, 9:00 a.m. – 5:00 p.m ET. Interested in learning more about our programs? Please email us at summerabroad@summer.harvard.edu.
Harvard Summer School
Study Abroad Programs
51 Brattle Street
Cambridge, MA 02138
Summer 2024 programs are subject to change.