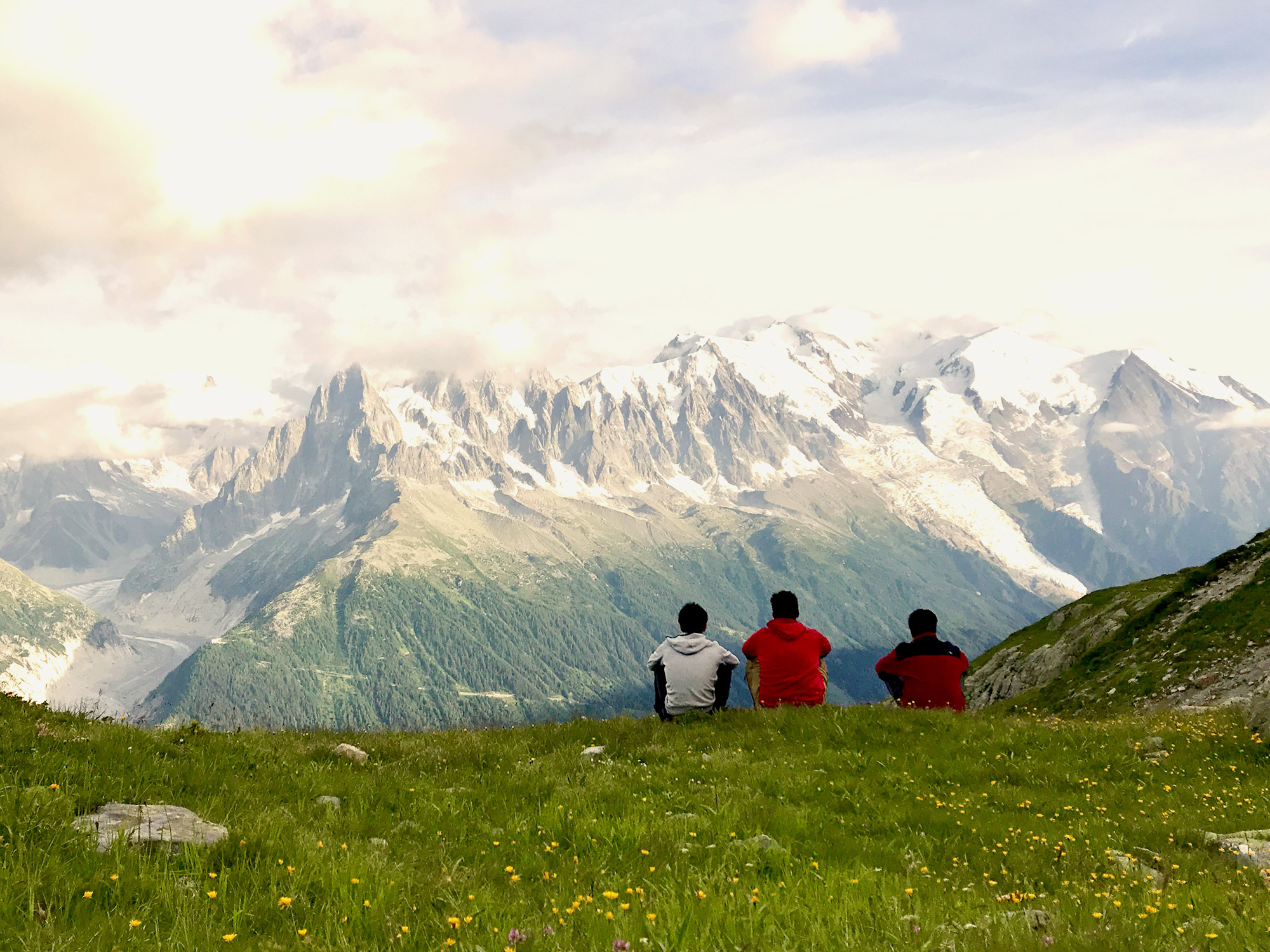 Study With Harvard Faculty Around the World
Expect a true Harvard experience this summer. During a Harvard Summer School study abroad program, you will engage your intellectual curiosity with Harvard faculty, build a new network of friends, and expand your understanding of the world.
The programs, from five to nine weeks in length, provide a range of academic experiences and opportunities, from focused foreign language and culture courses to immersive study of location-specific topics in the humanities, social sciences, and natural sciences.
2021: Due to the COVID-19 pandemic, Harvard Summer School is suspending the operation of our 2021 summer study abroad programs. Information on 2022 programs will be available in the fall.