Summer 2023 Updates
Health, safety, and security is paramount in Summer School Study Abroad program planning and execution. The global pandemic will continue to affect the safety and feasibility of travel, especially if new variants emerge and countries subsequently implement border restrictions and public health measures on short notice. Harvard Summer School will monitor developments at our program locations with Harvard Global Support Services (GSS). As noted in the current University Travel Guidance, Harvard University is committed to facilitating travel under safe conditions. We encourage you to also visit the general Harvard University COVID-19 information page.
Harvard College International Opportunities Fair
Harvard College students are invited to attend the "Engaging the World" International Opportunities Fair in the Cabot Science Library on Friday, October 7, from 1:00 – 4:00pm. Representatives from the Summer School Study Abroad Office will be in attendance to answer any questions you may have.
Harvard Summer School Study Abroad Fair
Harvard affiliates are invited to attend the Harvard Summer School Study Abroad Fair – part of the OCS Summer Programs & Funding (SPF) Fair – on Friday, December 2, 2022, from 1:00-4:00pm at the SOCH (59 Shepard St). Representatives from Harvard Summer School as well as Study Abroad Program Directors and program staff will be in attendance to meet with you and answer questions about our faculty-led study abroad programs.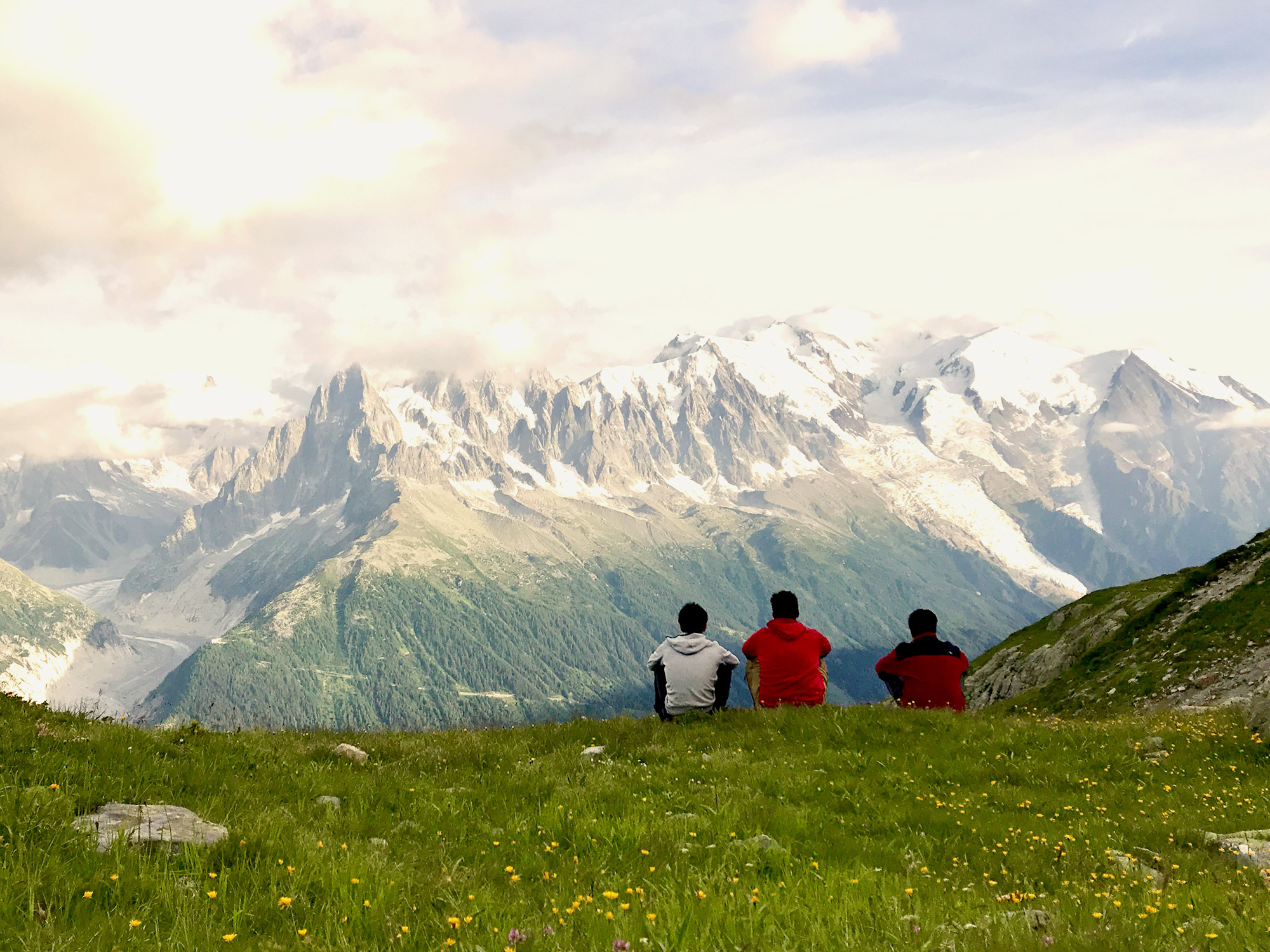 Study With Harvard Faculty Around the World
Expect a true Harvard experience this summer. During a Harvard Summer School study abroad program, you will engage your intellectual curiosity with Harvard faculty, build a new network of friends, and expand your understanding of the world.
The programs, from five to eight weeks in length, provide a range of academic experiences and opportunities, from focused foreign language and culture courses to immersive study of location-specific topics in the humanities, social sciences, and natural sciences.
Our office hours of operation are Monday – Friday, 9:00 a.m. – 5:00 p.m ET. Interested in learning more about our programs? Please email us at summerabroad@summer.harvard.edu.
Harvard Summer School
Study Abroad Programs
51 Brattle Street
Cambridge, MA 02138