The Summer School offers an ideal time to start or continue your Harvard Extension School academic journey. Many summer courses fulfill requirements toward Harvard Extension degrees, certificates, and the Premedical Program. 
At Harvard Summer School, you can:
Accelerate your degree or certificate by completing 3- or 7-week courses online.
Spend 3 or 7 weeks in an immersive experience on the Harvard campus, complete with housing, meal plans, and extracurricular events.
Meet the on-campus requirement for degrees on the iconic Harvard campus.

For international students, the Summer School issues I-20 certificates for the F-1 student visa — enabling you to fulfill the on-campus requirement for Harvard Extension degrees.
Special Tuition Rates for Select Degree Courses
The following courses are offered at the Harvard Extension School tuition rate (amount is displayed with each course in the course search). Refer to your program's degree requirements page for the listing of specific admission courses.
Undergraduate Bachelor of Liberal Arts (ALB) program:
Graduate Master of Liberal Arts (ALM) programs:
Program
Course
Anthropology and Archaeology
Proseminar: SSCI 100A
EXPO 42B
Biology
Proseminar: BIOS 200
EXPO 42C
Biotechnology
Proseminar: BIOT 200
EXPO 42C
Creative Writing and Literature
Proseminar: HUMA 101
Advanced Fiction courses
EXPO 42A
Cybersecurity
Communication Protocols: CSCI 40
EXPO 34
Data Science
Foundations of Data Science and Engineering: CSCI 101
EXPO 34
Dramatic Arts
Proseminar: HUMA 100
EXPO 42A
English
Proseminar: HUMA 100
EXPO 42A
Finance
Statistics: STAT 150
Principles or Managerial Finance: MGMT 2000 or MGMT 2020
Economics: ECON 1615
Government
Proseminar: SSCI 100B
EXPO 42B
History
Proseminar: SSCI 100B
EXPO 42B
Industrial-Organizational
Psychology
Organizational Behavior: MGMT 4000
Intermediate Statistics: STAT 150
International Relations
Proseminar: SSCI 100B
EXPO 42B
Journalism
Proseminar: JOUR 100
News Reporting and Writing: JOUR 140A
Feature Writing: JOUR 137
EXPO 42A, EXPO 42B, or EXPO 42C
Management
Organizational Behavior: MGMT 4000 or MGMT 4100
EXPO 34
Economics: ECON 1615
Accounting: ECON 1901
Museum Studies
Proseminar: MUSE 102
Introduction to Museum Studies: MUSE 100
EXPO 42A
Psychology
Proseminar: SSCI 100A
Intermediate Statistics: STAT 150
EXPO 42B
Religion
Proseminar: HUMA 100
EXPO 42A
Find Courses For A Degree or Certificate
To choose courses that fulfill requirements, visit your degree, certificate, or premedical program of interest on the Harvard Extension School website.
Already a student and ready to visit Course Search & Registration to find courses? You can filter for summer courses that meet program requirements by:
Choosing the Harvard Summer School term
Selecting Adult, Extension, & College under the Select a Summer School Option menu.
Selecting your program under Browse by Degree, Certificate, and Premedical Program.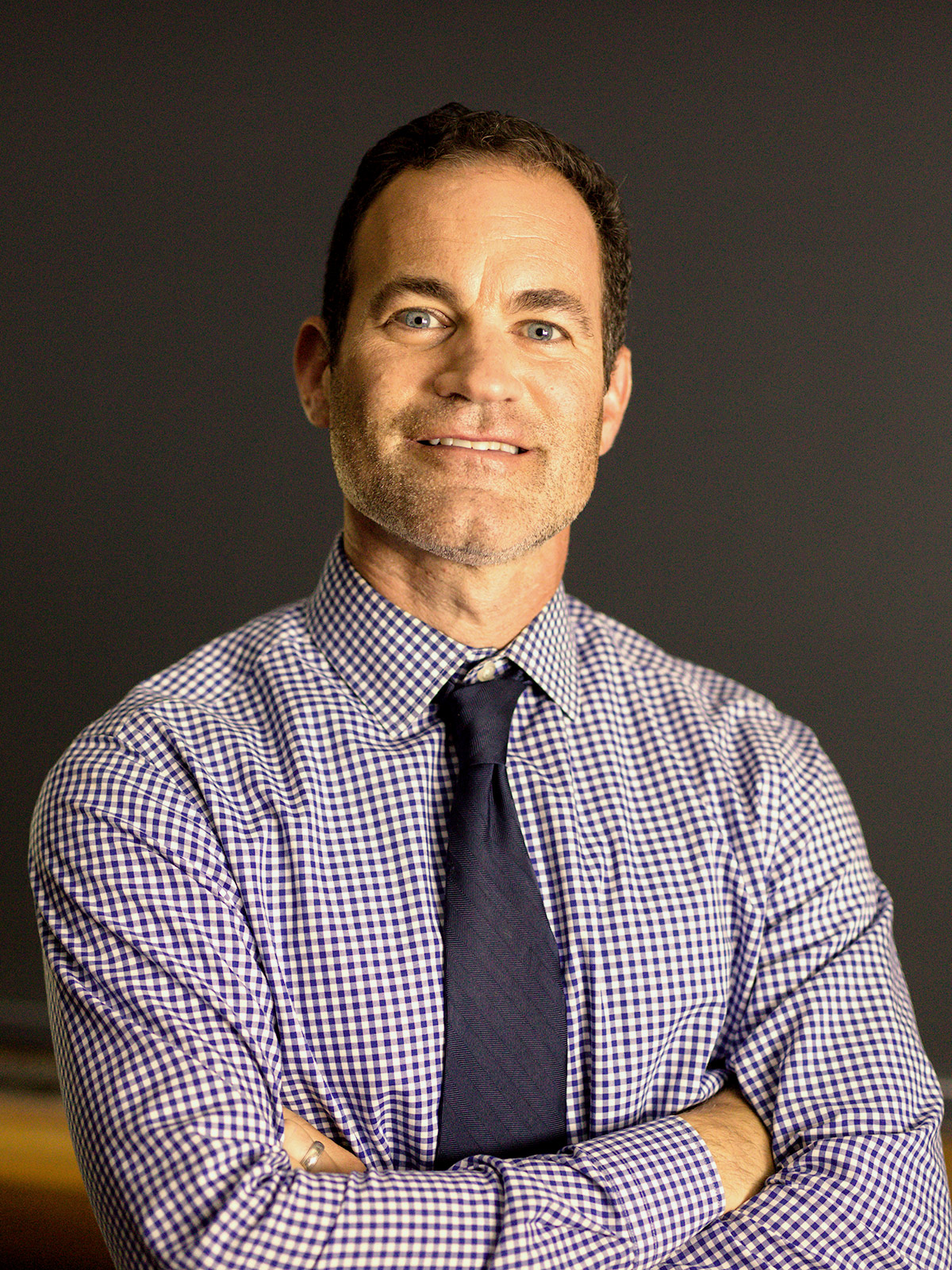 Enrollment Policies and Academic Opportunities
Before registering for your courses, be sure to visit Admitted Degree Candidate Privileges on the Extension School website.
There, you can review enrollment policies; read about internships, capstones, and the thesis process; and check out degree candidate privileges, such as reduced Harvard Summer School tuition pricing.
International Students
Please visit International Student Guidelines for the most up to date information for international students.
Financial Aid
If you are an admitted degree candidate or an admitted participant in the Premedical Program, there are financial aid options available to help you meet your education expenses.
March 1 is the priority deadline for submitting a financial aid application for the Summer 2023 term. 
See Financial Aid on the Extension School website for more information on applying for financial aid for the summer term.
Interested in a Certificate, Degree, or Premedical Program?
Visit Academics on the Extension School website to explore certificates and programs in a variety of fields and specialized areas. You can find opportunities to help you develop your skills, achieve your career goals, and satisfy your intellectual curiosity.