Get a Glimpse of College Life on the Harvard Campus
Test your intellect without the pressure of letter grades. You will be challenged by Ivy League scholars as you immerse yourself in one subject in a small class of approximately 15 students. Classes are non-credit, so you can take a college-level course for learning's sake.
Live a balanced (college) life. When class is not in session, you can participate in creative and social activities. Join in co-curricular activities that stimulate your mind. And take time to have fun and get to know your peers.
Discover your passions. Whether you're undecided about potential areas of study or want to take a deeper dive into subject you love, the Pre-College Program can help you find what really excites you.
In this collegial setting, you will practice the art of healthy debate, learning to communicate clearly and diplomatically on complex topics.
42

Languages Spoken

54

U.S. State and Territories

72

Countries Represented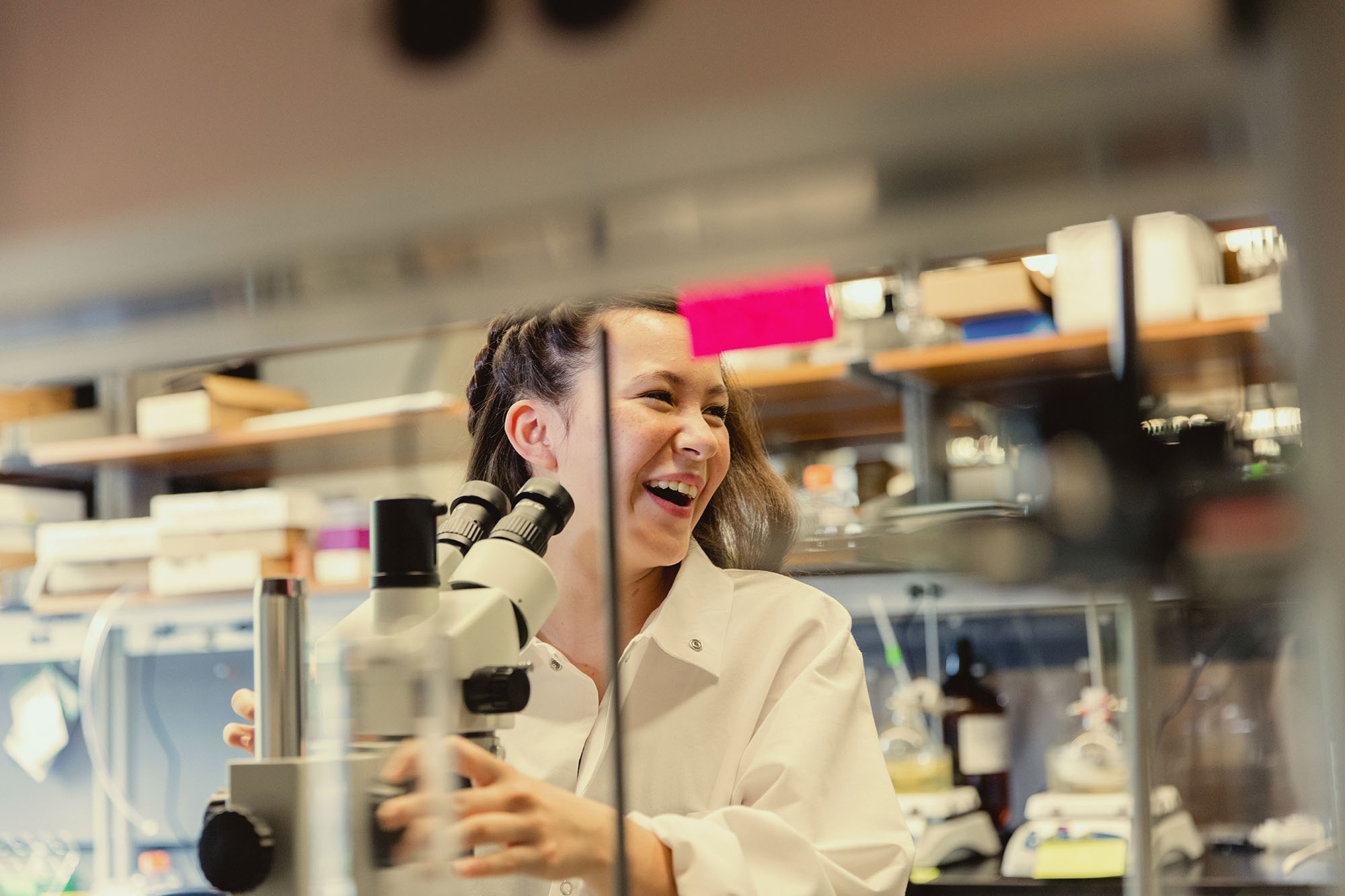 How to Apply
The application for Summer 2022 is now closed.
Admitted Students
If you have been admitted to the Pre-College Program for Summer 2022, learn more about how to prepare.
The Course Experience
Courses
Cost & Aid
The total fee for a Harvard Pre-College Program 2022 session is $4,950. The program fee includes tuition, room and board, and activity costs for the full two weeks. There is also a non-refundable $75 application fee and $100 health insurance.
A limited number of scholarships are available to assist eligible students who demonstrate financial need. Awards vary based on need, and a typical award covers a portion of the tuition.
Pre-College Program Activities
This intensive two-week session isn't just about academics. See which activities you can immerse in during your summer session.
Pre-College Program Activities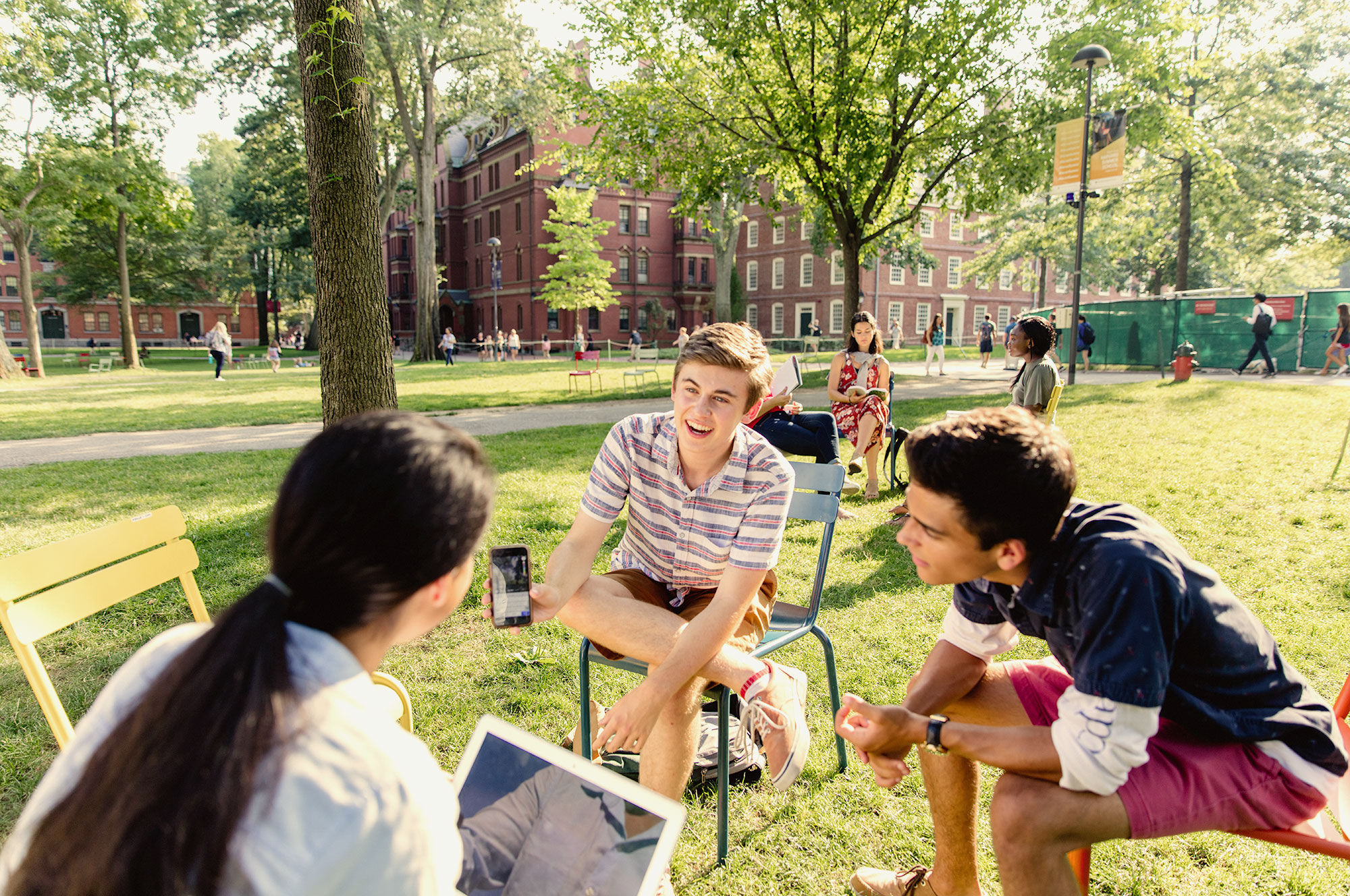 Contact Us
Interested in learning more about the program? Complete our request form, and a member of our team will contact you.
Phone: (617) 495-4024
Email: precollege@summer.harvard.edu
Address:
Harvard Pre-College Program
1100 Massachusetts Ave., 3rd floor
Cambridge, MA 02138-3722 USA