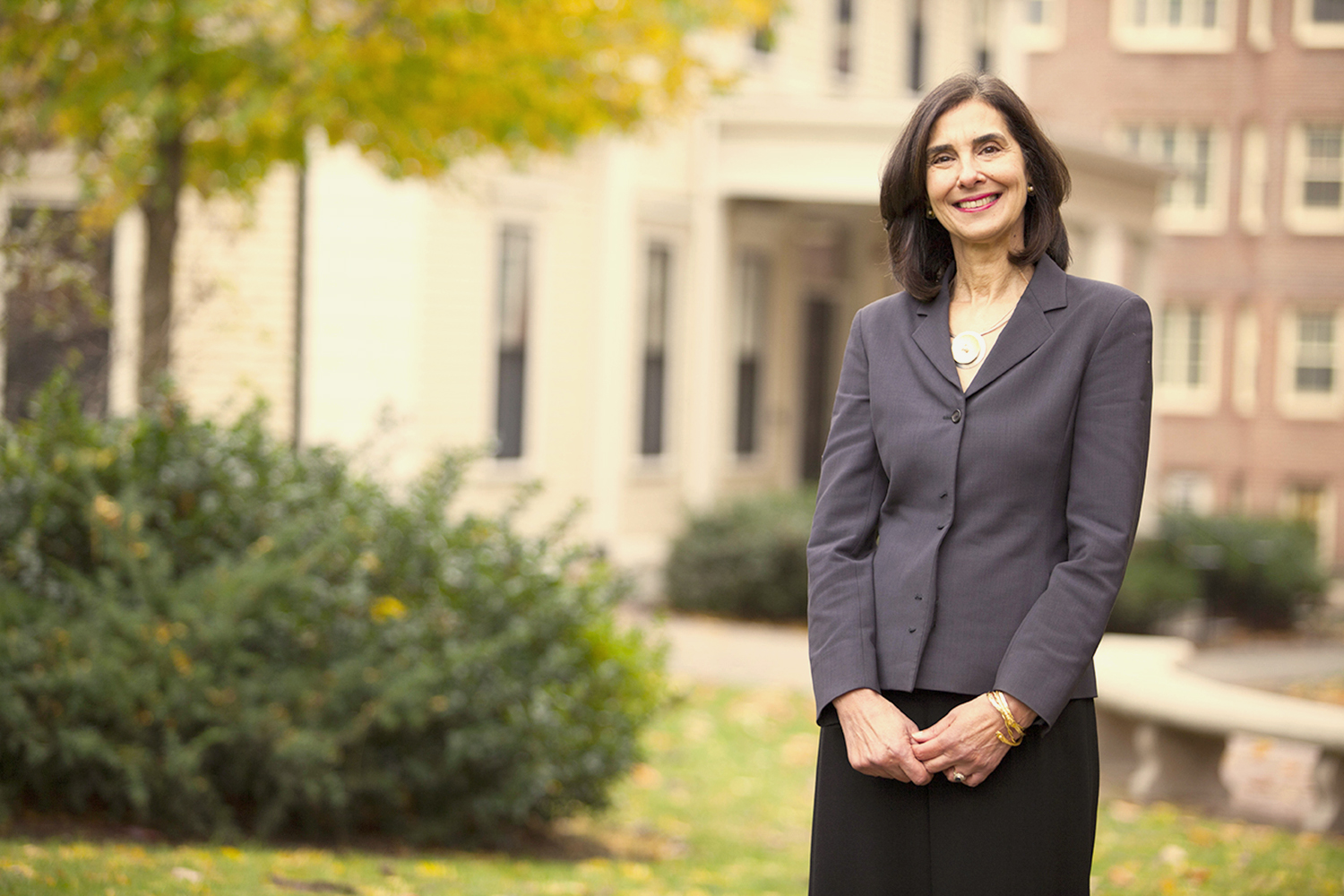 On behalf of the Harvard Summer School, I am delighted to invite you to join us in a long academic tradition of excellence and innovation. Begun in 1871, our program is the oldest academic summer program in the United States and continues today to offer a unique opportunity for intellectual exploration and cultural enrichment through the remarkable resources of Harvard University.
Here at Harvard in the summer, you can explore a variety of topics and subjects either on campus in Cambridge, online, or abroad in one of our study abroad programs. We make the full range of the Harvard liberal arts curriculum available in over 300 summer courses that run the gamut from English to Economics, from Classics to Computer Science, from Sociology to Statistics.  We also offer an exciting selection of professional courses in fields such management, legal studies, museum studies, and education, to name but a few.  Some courses run for a full seven-week summer session, while others can be taken in one of our three-week intensive sessions.  I encourage you to peruse the course listings carefully to get a full sense of our summer curriculum. 
We welcome students of all ages in summer, but we offer two programs specifically for high school students. In our Secondary School Program, students enroll in our seven-week college courses for credit. They can, if they wish, live on campus, and participate in a full residential experience that includes living in the Harvard dormitories and eating in Annenberg Hall. Our Pre-College Program offers high school students the opportunity to engage in a two-week, noncredit course of study that includes courses in a broad range of fields that includes, among others, writing, computer science, entrepreneurship, and law. These courses have been specially developed for this cohort. The program is residential-only, and again gives students the chance to experience undergraduate life at Harvard. Both programs include extensive extracurricular programming as well as academic support and advising in preparation for college.
Whether you study on campus in Cambridge, online, or abroad, as a student at Harvard you will join a vibrant community of motivated students and distinguished faculty as you satisfy your intellectual curiosity, make friends from around the globe, and explore the many facets of Harvard University. I join with our faculty in inviting you to experience Harvard this summer, and look forward to welcoming you.
Sandra Naddaff
Dean, Harvard Summer School
Senior Lecturer on Comparative Literature
Harvard University