As a Secondary School Program student, you'll have a team of friendly faces to welcome you and offer support along the way. Meet this year's cohort leaders and learn what they're looking forward to this summer.
---
Keith Moon (he/him/his)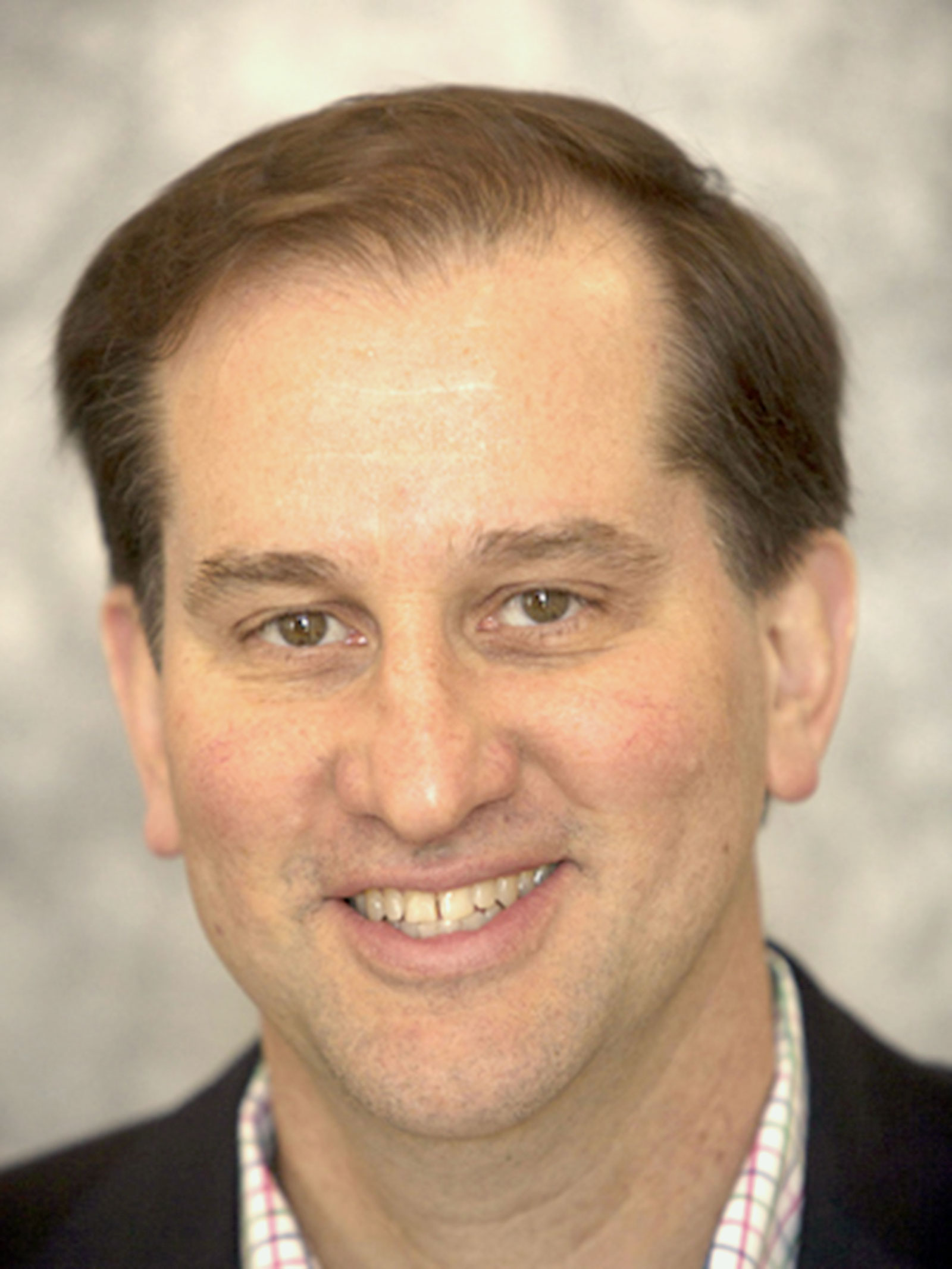 I have a B.A. in Russian Language and Literature from Dartmouth College and an A.M. from Harvard in Russian Area Studies. I also have had twin careers at the Harvard Summer School since 1988 and have served as a proctor, assistant dean, and now associate dean at the Summer School and Secondary School Program. I now oversee SSP's college counseling program.
My advice for SSP students is to keep on track: find courses that will challenge the mind. Talk with people who understand colleges and applications and continue the search for the appropriate next educational experience. Continue to explore the interest and passions that have made students who they are. I hope our students will explore Cambridge and Boston all summer and I look forward to meeting as many of our students as possible!
---
Jasmine Johnson (she/her/hers)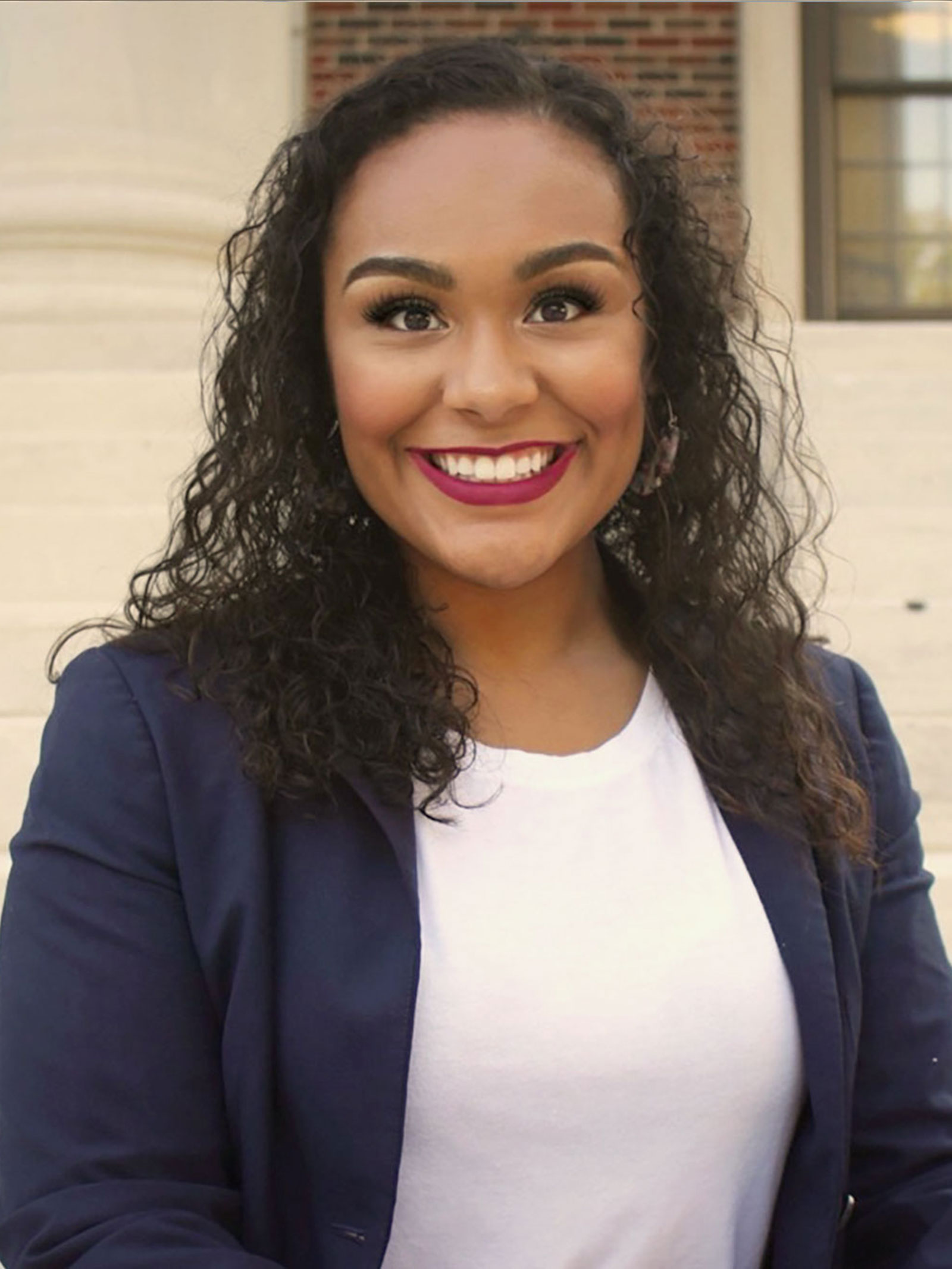 I attended the University of Alabama for my undergraduate degree in public relations, where I worked in residential life and higher education. I am currently a master's of education student at Oklahoma State University and serve as a graduate teaching assistant for the McKnight Scholars Leadership Program. This will be my first summer in the role of resident dean in the Secondary School Program. When not working, you can find me traveling, enjoying friends, and exploring leadership education.
I am looking forward to connecting with students and supporting them as they navigate their first college experience. College is a very formative time in people's lives and I look forward to working with students as they make meaning of their experiences at Harvard.
I encourage students to meet as many people as possible, explore Cambridge and Boston, and get to know their professors! All of the SSP students are new and looking for friends, so don't be afraid to introduce yourself. Harvard is the oldest higher education institution in the United States, so be intentional about enjoying the experiences and networks that Harvard has to offer.
---
Sam Piacente (he/him/his)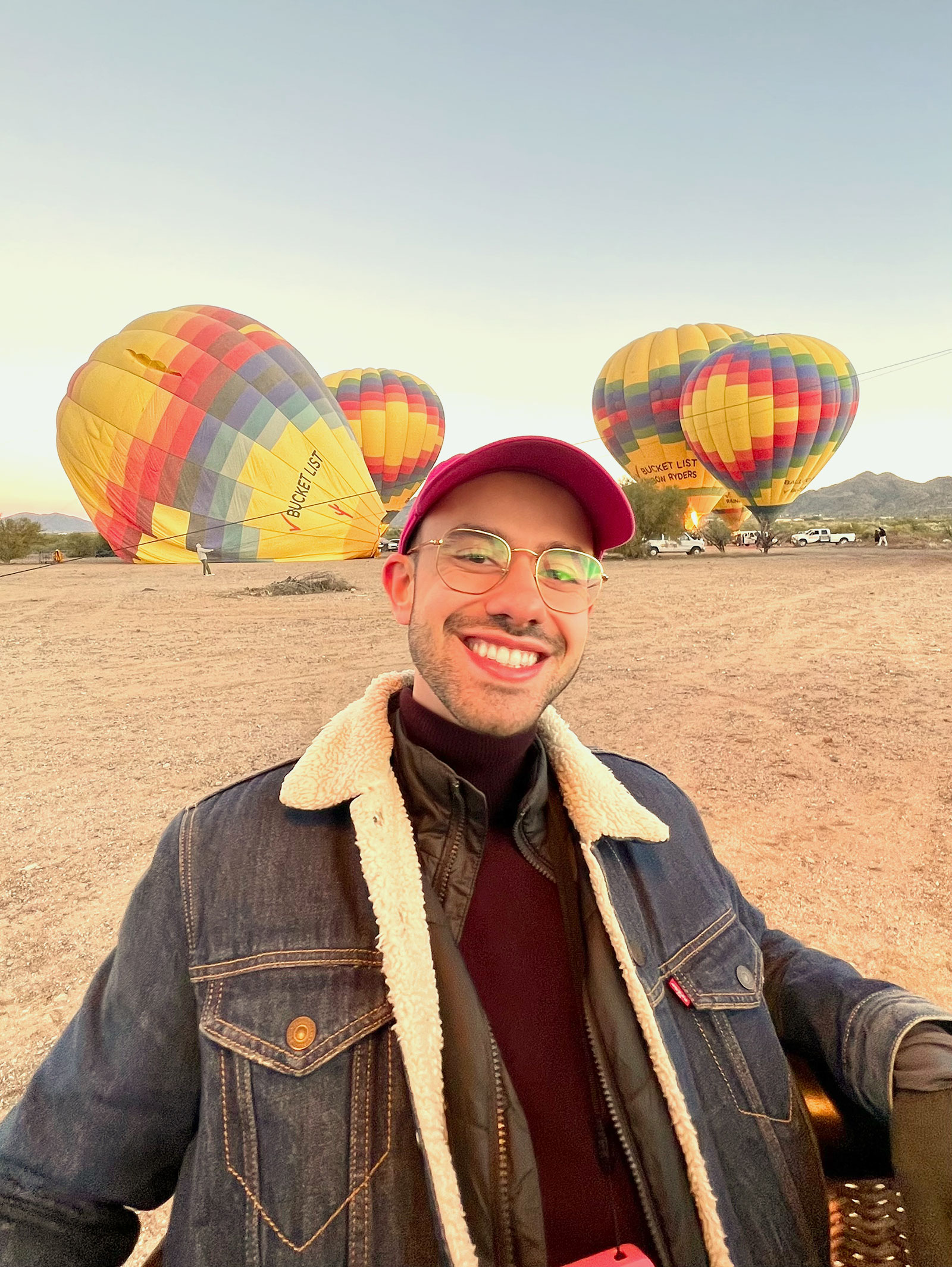 I attended Hanover College for my undergraduate degree and majored in international studies and art/design, with a minor in business. While at Hanover, I really enjoyed being involved on campus. I worked as a tutor, student ambassador, and hall director, but my favorite college experience was serving as student senate president during my last year. I am currently pursuing a master's in higher education administration and comparative international education at Pennsylvania State University. I also work as the graduate assistant for the Presidential Leadership Academy, and I have the pleasure to support students in their leadership endeavors at PSU. Fun fact: I am currently on a quest to visit all 50 states, and I have visited 31 states so far!
This summer, I am looking forward to building new relationships and making meaningful connections. I hope to have the opportunity to exchange thoughts with students, proctors, and staff members from all walks of life. I am also very excited for the warmth of the summer months; summer is my favorite season, and I can't wait to go back to being outdoors and enjoying the sun!
I hope students are open to meeting new people! Although it can be challenging to be surrounded by people you don't know in a new environment, that opens up new avenues for growth. Don't be afraid to step out of your comfort zone this summer, this is a great time to explore new interests, challenge yourself, and have fun! I also hope students will walk away feeling excited and ready to take the next step in their academic careers. Everyone will make great memories that they will treasure for a long time to come.
---
Alton Price (he/him/his)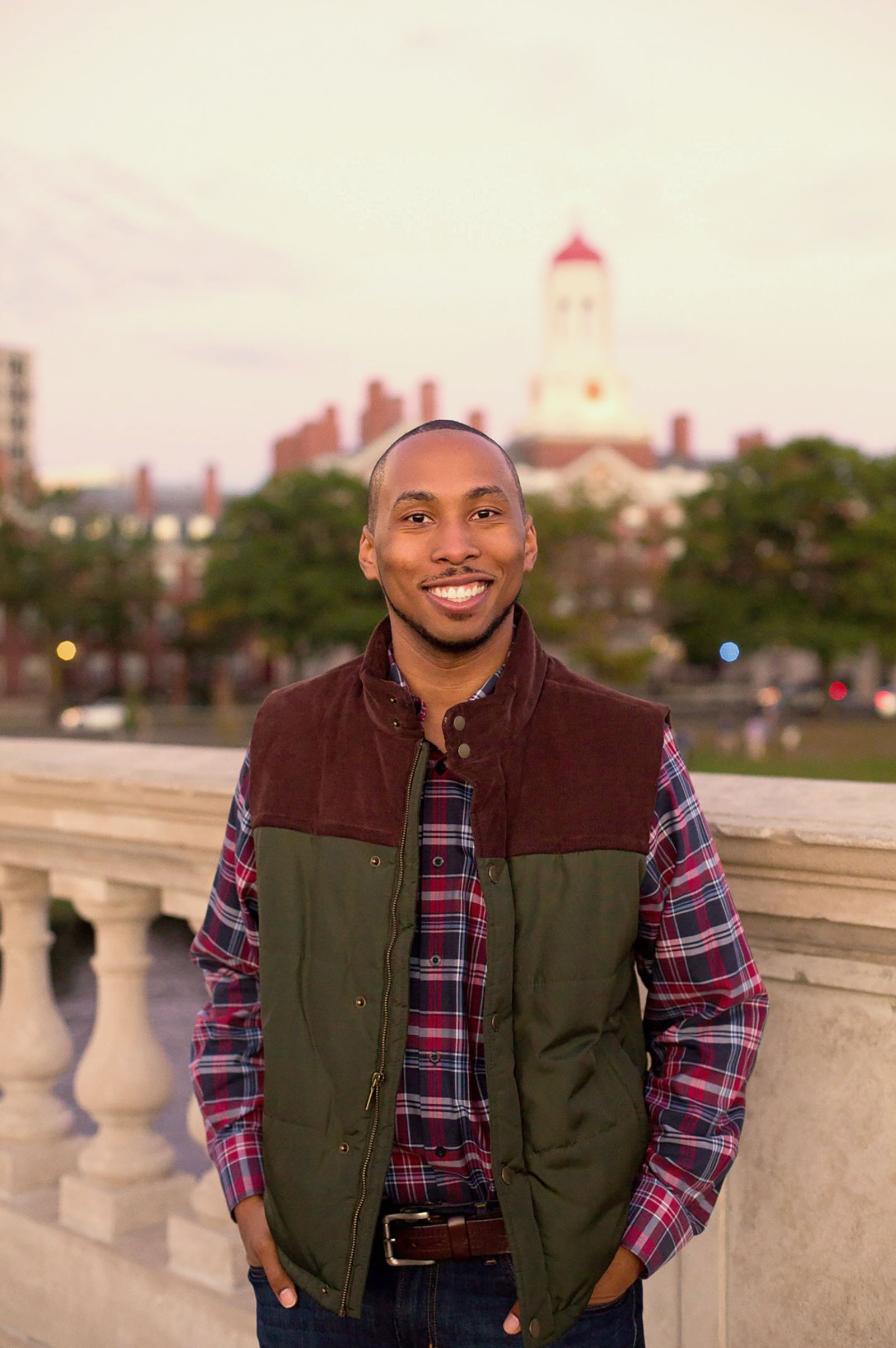 I have worked for the summer school in various capacities, serving as a proctor, wellness coach, and assistant dean for the SSP program. I received my Ph.D. in Education from Boston College in 2021 and am also currently an English teacher at Harvard-Westlake in Los Angeles, California. I am excited to serve the SSP community this summer!
---
Samantha Berman (she/her/hers)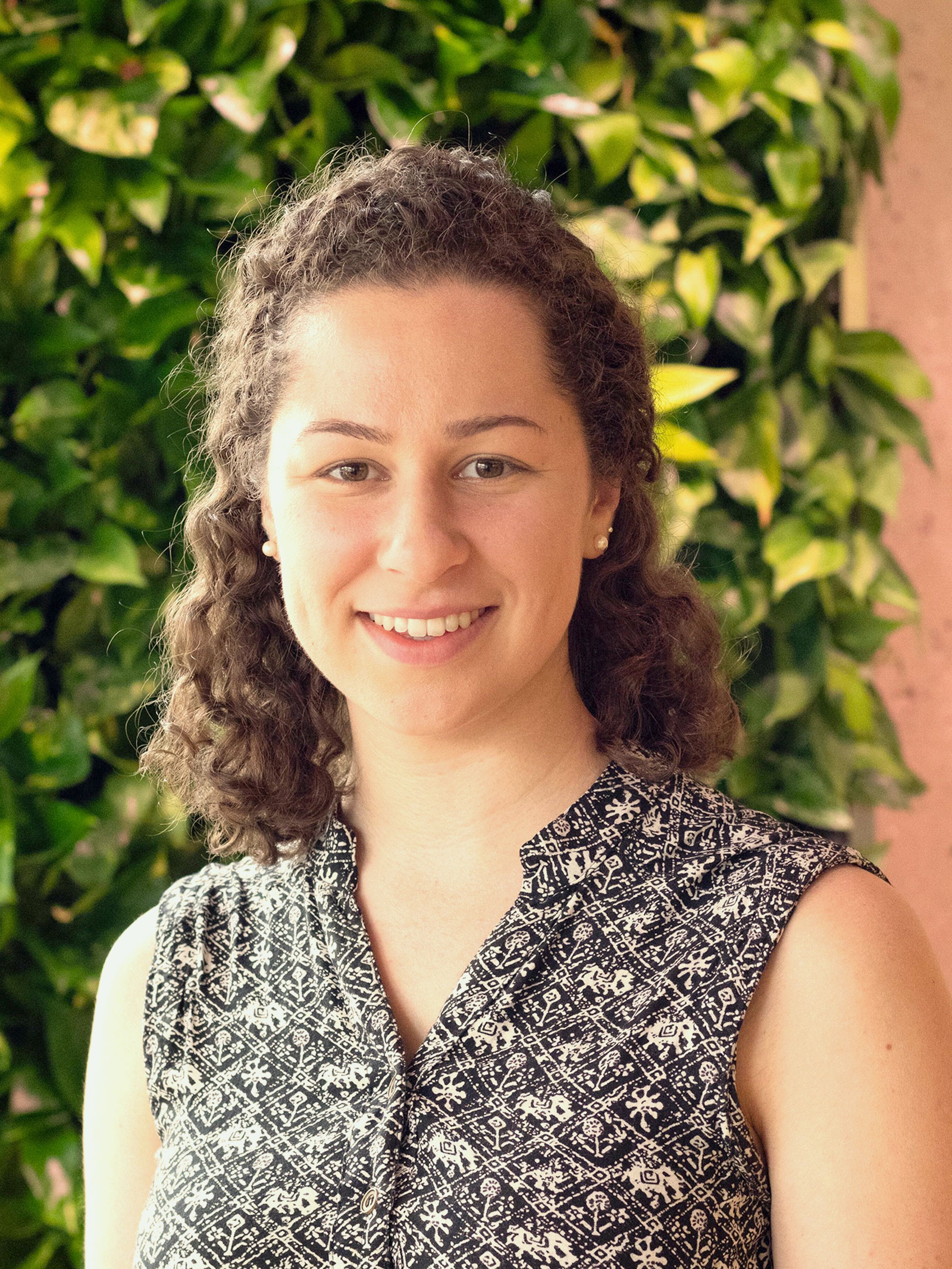 I am thrilled to be joining the SSP staff this year! I teach science during the school year and cannot wait to meet students on campus this summer. I studied linguistics as an undergraduate at Harvard College and also hold a master's degree from the Harvard Graduate School of Education. This summer, I am most looking forward to getting to know the students and proctors at Harvard Summer School. It will be exciting to learn about all the various interests, talents, and experiences that we will find within our learning community.
My advice for SSP students is to build connections with people in your community — peers, professors, proctors, and deans! As a student at Harvard, I learned so much from the people around me, and I am sure that SSP students will benefit from these interactions as well.
I hope that my cohort will gain practice navigating the huge array of opportunities, resources, and challenges that an environment like Harvard presents. Students will be in a vibrant, exciting community away from home, so it will be important to find a good balance between engaging with rigorous academics and participating in community experiences.
---
Briget Keegan (she/her/hers)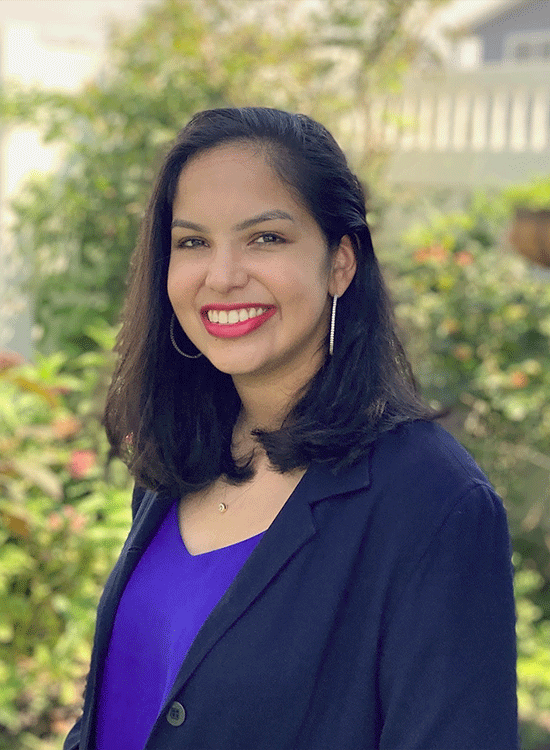 This is my third year as a resident dean with the Harvard Secondary School Program. I hold a bachelor's degree in molecular and cellular biology from Harvard College and a master's degree in education from Harvard Graduate School of Education. I'm a high school science teacher and I love traveling! I have taught in China, Spain, Boston, and New York. 
My advice to SSP students is get to know your professors, proctors, RDs [resident deans], and the resources available to you — we're here for you! Perhaps your instructor is doing what you want to do someday — learn about the path they took to get to where they are. College coursework can be a large adjustment from high school classes — take advantage of advising and tutoring.