Already dreaming about summer? Check out the ways you can leave your winter woes behind with a memorable summer at Harvard.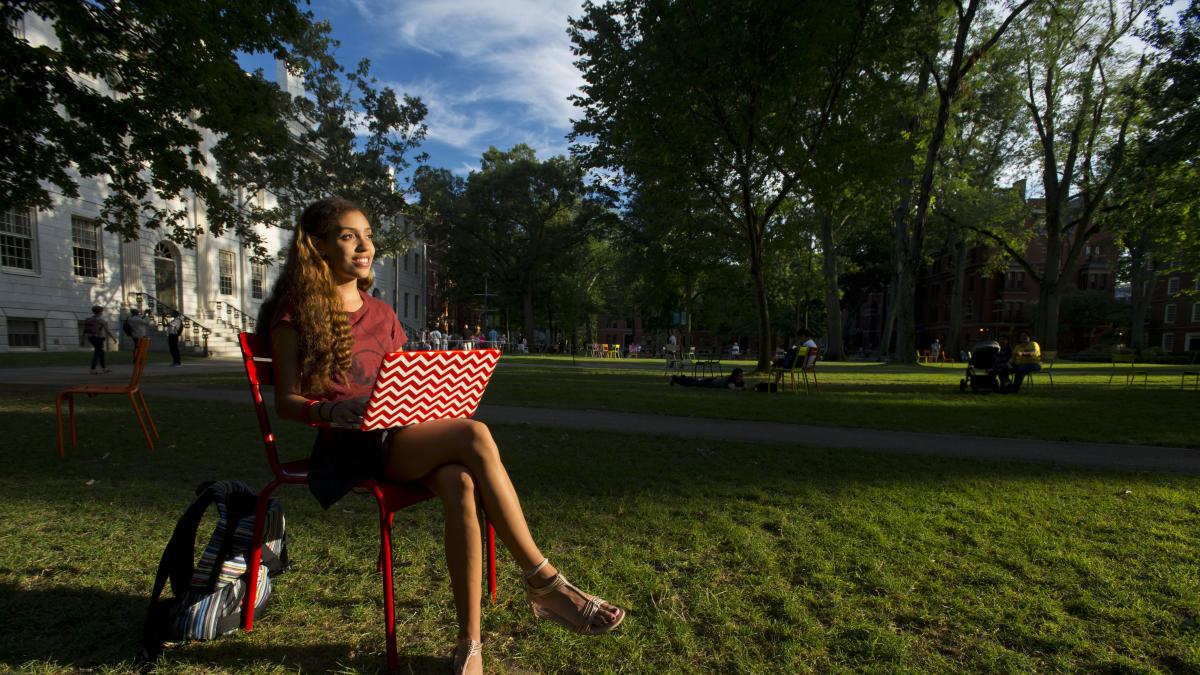 This summer at Harvard, you can…

8. Build the ultimate social—global!—network
Your Harvard summer classmates and roommates could be from California, Brazil, Germany, Australia, Japan, and Mexico. The summer community is truly global.
Whether you socialize with people on campus or join them on treks to places like Fenway Park, Walden Pond, or Paul Revere's house—you're sure to make connections that you can keep alive long after the summer. You just might look back and think, "Those were the best days of my life."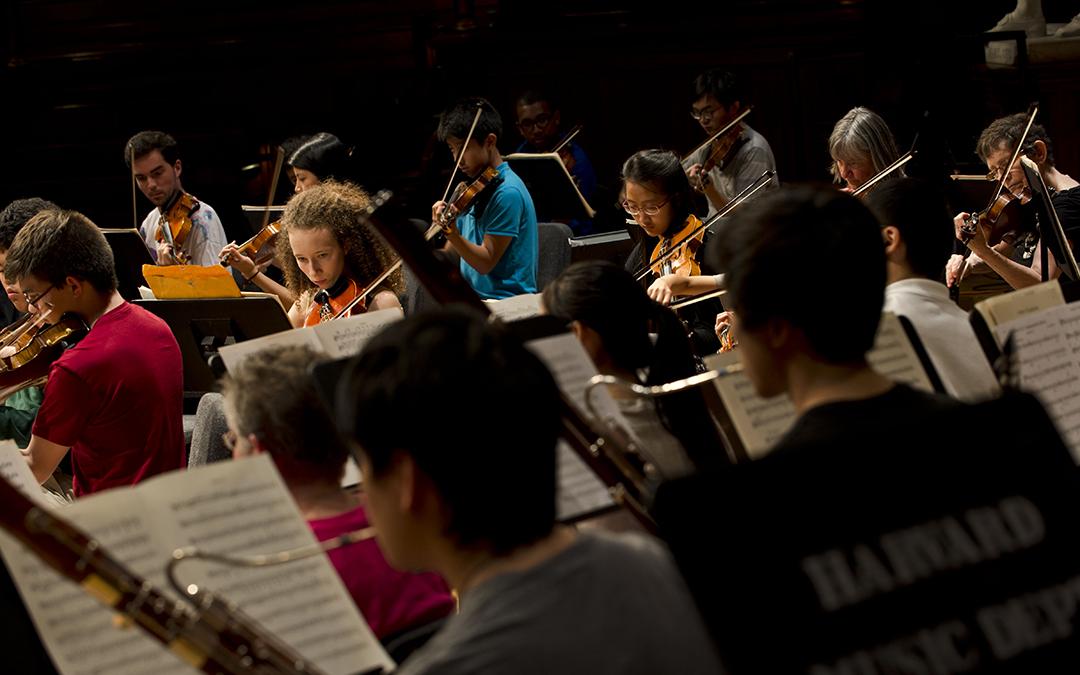 7. Burst out into song
Show off your musical talents in the summer pops band, orchestra, or chorus. If performing arts isn't your forte, Harvard Summer School offers many activities and events throughout the summer—from free films and concerts to volunteer opportunities and day trips around New England.
6. Add 'volunteer' to your list of accomplishments
Every year, Summer Servers partners with area nonprofits to give back to the local community. Past efforts include sorting food at the Greater Boston Food Bank, serving meals at a local soup kitchen, and setting up for an arts and food festival in Harvard Square. Most volunteer opportunities occur on Saturday, a perfect way to enrich your Harvard experience outside of the classroom.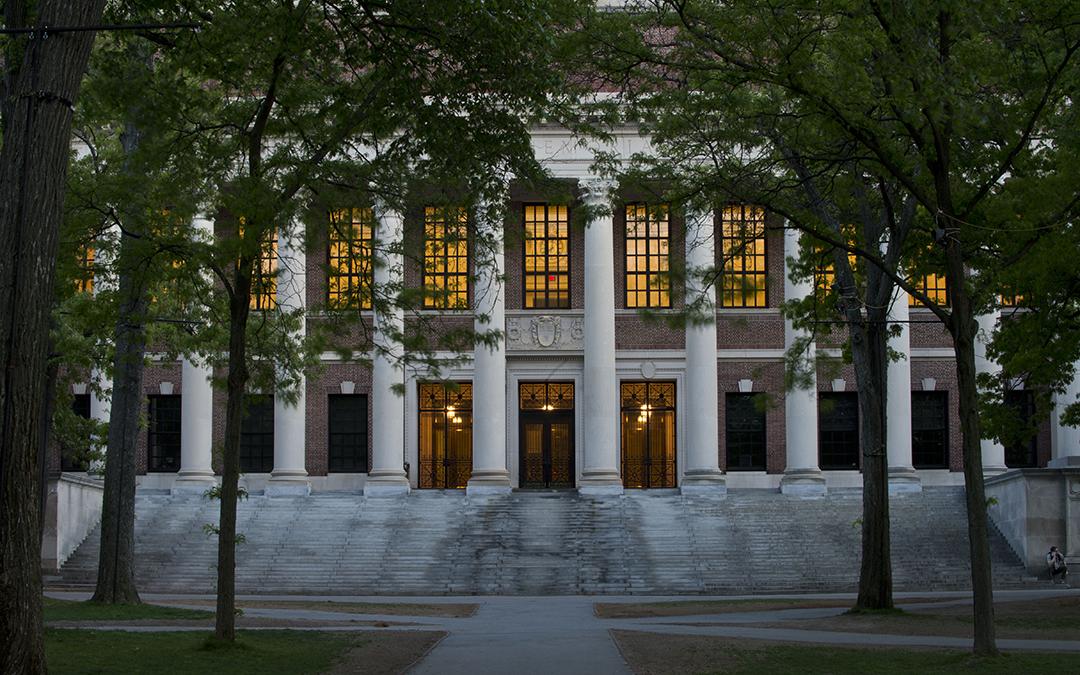 5. Meander 57 miles of bookshelves
The Widener Library is massive. Choose your own adventure as you get lost in the stacks! But don't worry, this library has its own map.
Once you settle into your residence, head over to the Harry Elkins Widener Memorial Collection. Henry Widener, class of 1907, perished with the Titanic in 1912. In his short lifetime, he formed an expansive collection of books (including first editions of Charles Dickens and Robert Louis Stevenson, and a Gutenberg Bible), manuscripts, and drawings—all housed in the collection.
4. Perfect your scull and 'Smoots' along the Charles River
Say what?! Venture over to Harvard's Weld Boathouse to learn about the skills that rowers practice at the crack of dawn throughout the summer. Then put your sculling skills to the test by renting a kayak, canoe, or paddle boat through Charles River Canoe & Kayak.
If water is not your thing, take a jog on the running paths alongside the Charles. For an extra cardio challenge, head over to the Harvard Bridge to measure your sprints in 'Smoots'!

3. Discover famous and lesser-known attractions of Harvard and Boston
There are a lot of great stories in Boston's history, so you'll never be at a loss for things to see and do. The Freedom Trail will take you back in time to many of the most famous sites from the American Revolution. If pop culture is more your thing, you could build your own movie tour, scouting out locations from box office hits like Good Will Hunting and The Town.
For the best of both worlds, take a Boston Duck Tour, where you'll explore Boston by both land and water. Just be sure to practice your quack!
And if you want to stay closer to your summer home, get familiar with the Harvard campus and a taste of the University's history through a Crimson Key tour.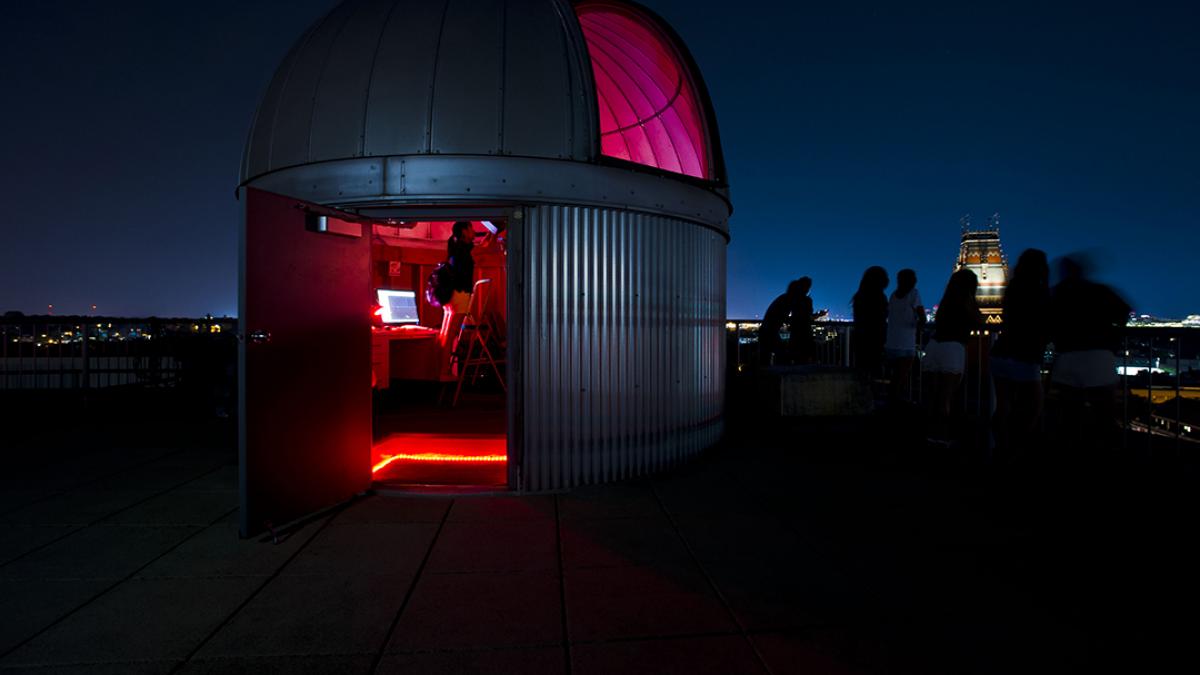 2. Wish upon a star
Gaze deep into the summer sky during the Center for Astrophysics observatory nights, among the many Harvard resources available to summer students. The Science Center also has a small observatory. Be on the lookout for a student who has been trained in using the telescope and ask her or him to take you up—an amazing view!
1. Traverse the same paths as many storied people—and pave your own.
The likes of John F. Kennedy, Matt Damon, Franklin Delano Roosevelt, Natalie Portman, Mark Zuckerberg, and President Obama once frequented the haunts of Harvard. You know their post-Harvard narratives. What will yours be?
Explore Our Summer Programs
Take a summer course
Explore more than 300 open-enrollment courses in subjects including arts, business, computer science, foreign languages, sciences, journalism, and more. Learn more about our summer courses for adults and college students.
Programs for high school students
Prepare for a successful college experience—both academically and socially—in a two-week noncredit or seven-week college credit program. Learn more about our two- and seven-week programs for high school students.