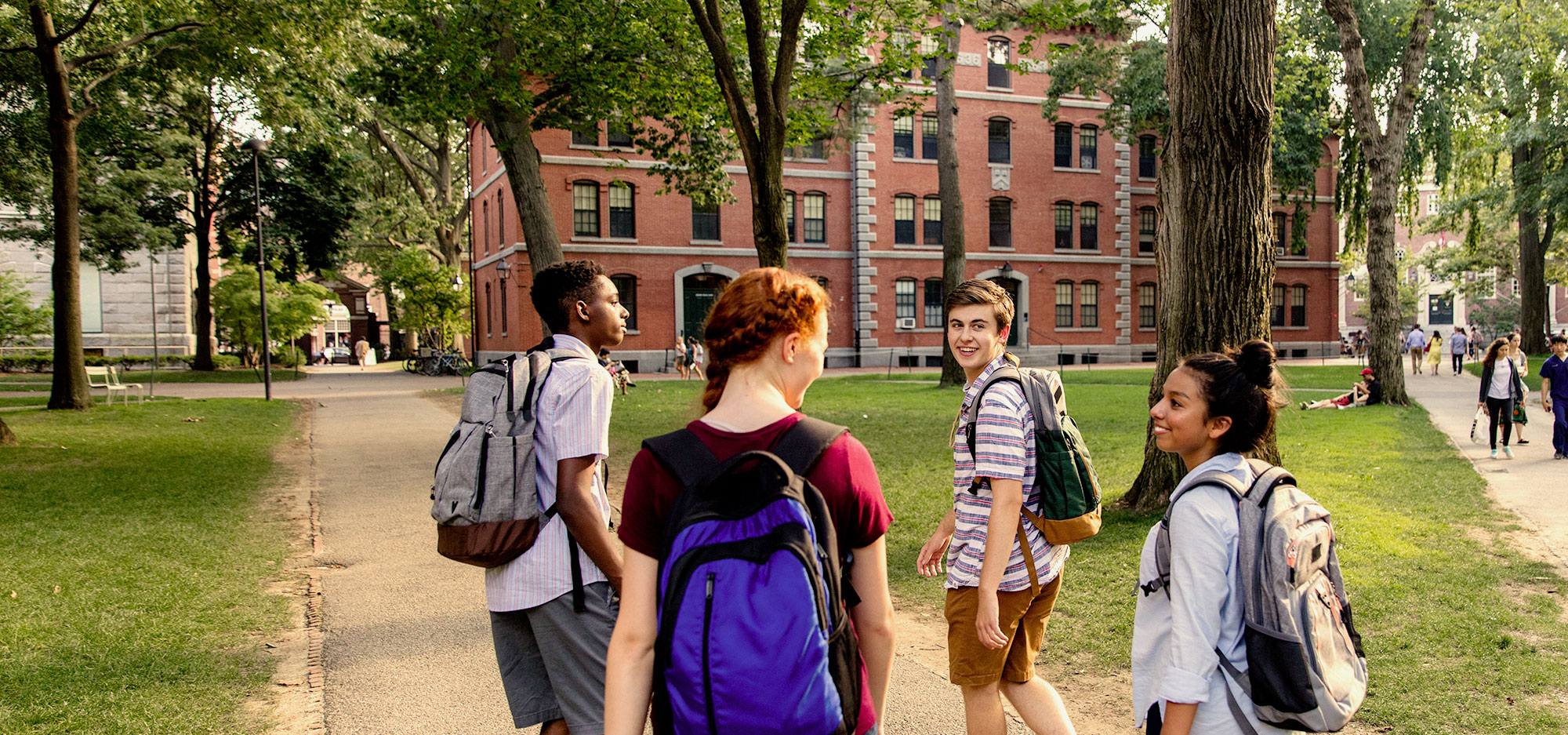 Are you planning on taking a Harvard Summer School course this summer?
Join members of our Enrollment Management team for a free webinar to learn more about the registration process for Harvard Summer School. This presentation will be helpful to general course takers and high school students interested in our Pre-College Program or Secondary School Program.
Learn how to navigate our new Course Search and Registration system to search for classes of interest and complete the pre-registration and registration processes. Information about costs, financial aid, and important dates and deadlines will also be discussed.
For questions regarding Covid-19, please visit the Summer 2022: Updates and Resources page.
This event is over. Please see upcoming events.