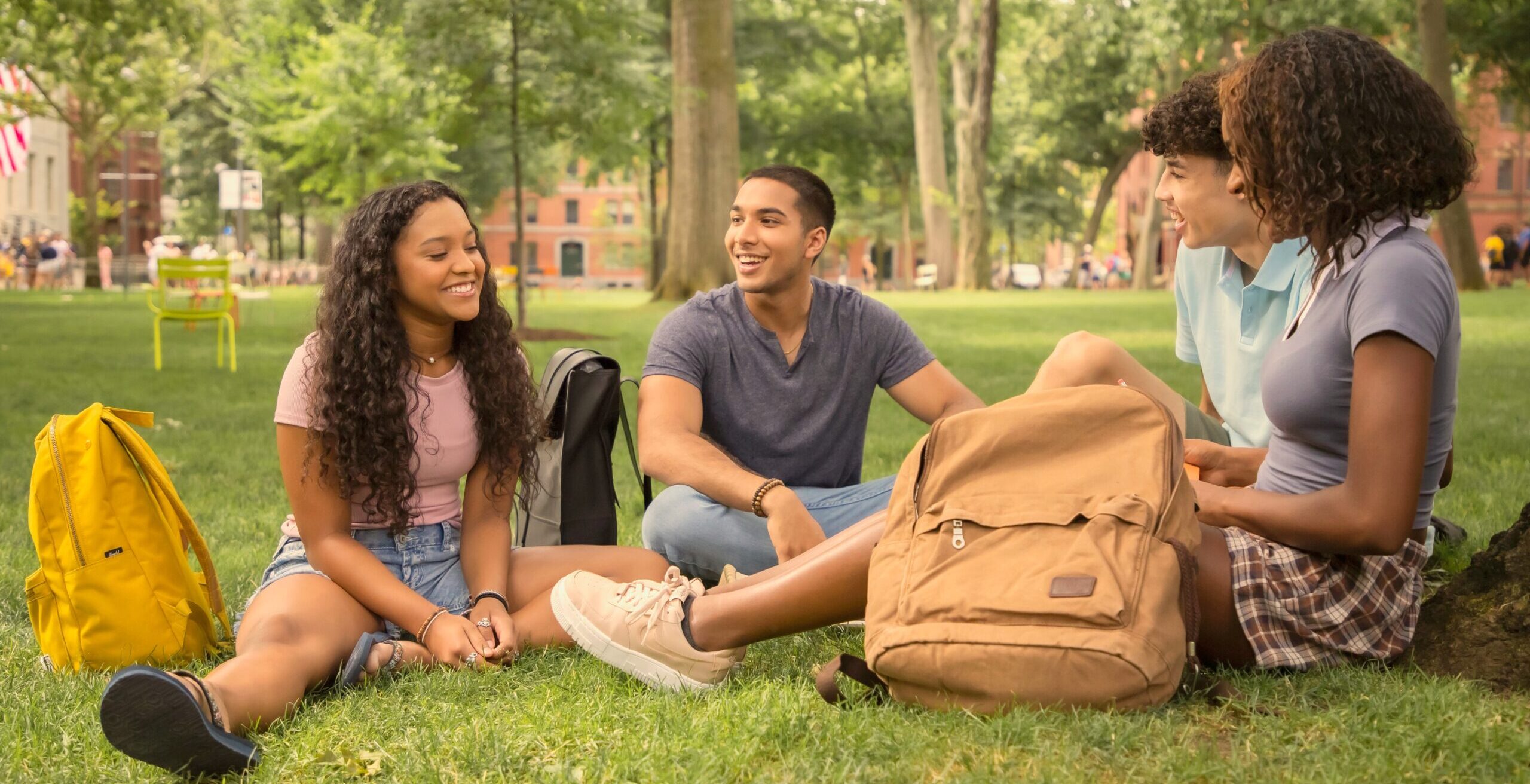 Join us for a free virtual panel with past students from the Pre-College Program and Secondary School Program, as well as one of our college student Proctors. Our panelists will share their favorite memories, offer advice, and answer your questions about what it is like as a student in Harvard's college programs for high school students.
Register Today
Register today to reserve your seat. This information session will be recorded and posted to our YouTube channel. Registrants will be notified when the recording is available.
Meet Our Panelists
Sophie P., 2022 Pre-College Program Student
Sophie is from Boxborough, MA. She attended the Pre-College Program in 2022 and took Math and Social Justice. She graduated from Acton-Boxborough Regional High School and is now a first-year at Harvard, planning to major in computer science.
Mikayla S., 2023 Secondary School Program Student
Mikayla is from California. She attended the 7-Week Secondary School Program online this summer and took The Psychology of Cults and Writing the Personal Essay.
Luke J., Secondary School Program Proctor
Luke is an undergraduate student at Harvard pursuing a degree in mathematics. As a proctor for the Secondary School Program, he had meaningful conversations with his students, built lifelong friendships with the other proctors, and helped host community-building events like a karaoke night and a Smash Ultimate tournament.
Program Directors Dr. Jackie Newcomb and Mr. Bill Holinger will join for live Q&A.
Questions?
If you have questions about this event or would like assistance with choosing a Harvard Professional Development program, email us at Inquiry@Summer.Harvard.edu.
If you require disability-related accommodations to access this event, please contact Accessibility Services at Accessibility@Extension.Harvard.edu.