A Day In the Life of Gary
Program: 7-week Secondary School Program, Residential
Courses: Introduction to Environmental Problems and Solutions, Scrutinizing the American Environment: The Art, Craft, and Serendipity of Acute Observation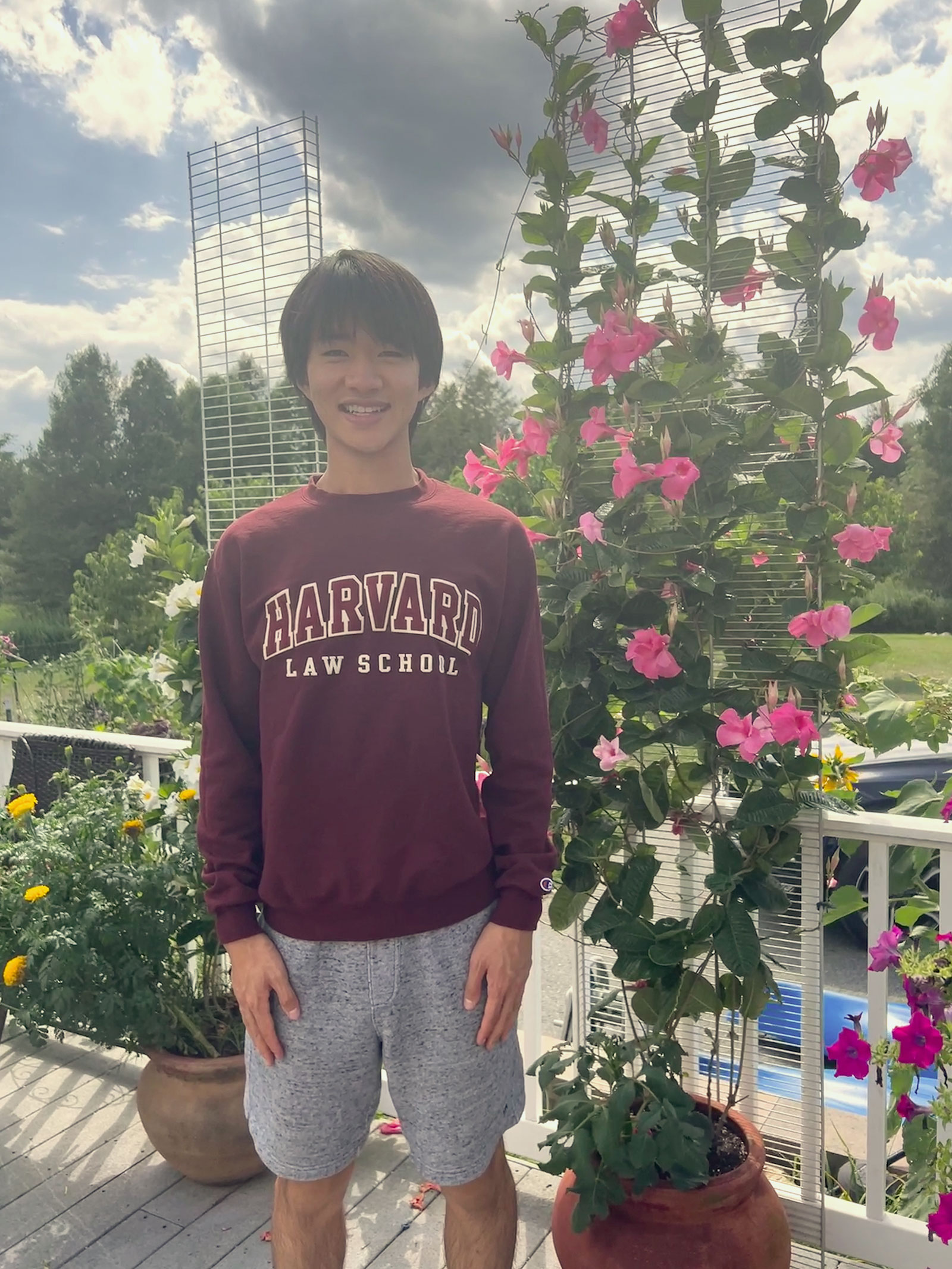 For my typical class day, I always wake up at 7:30, make my bed, and take a shower to get ready for breakfast. I might have slept longer; however, I want to have breakfast and chat with friends for a little bit. I really enjoy the time and it's a very good way for me to start the day with sharing some fun things with each other so I can feel happy and refreshed.
After that, I pick a library to study and do a preview of my two classes. Usually I pick the Cabot Library, which is located inside the Science Center. I really love the huge floor-to-ceiling window there. I feel proud that I can read in such a fantastic place. When I am tired of sitting and studying I will go to the vending machine located in the basement of the Science Center to grab a soft drink. I think it is a good distance for a walk and to refresh my mind.
Time passes quickly, when my first course finishes, I have to walk as fast as I can back to Harvard Yard where my second class is located. I usually don't have time to discuss questions with my professor right after my class because of my class schedule, but I can always go to their office or send them emails to discuss with them.
After a day's studying, I go to the gym. Exercise is necessary; I can release pressure in this way. Sometimes, I take a walk along the river.
Every day at Harvard is full of energy, exploring, and surprises!
---
A Day in the Life of Mohammad
Program: 2-week Pre-College Program
From: Canada
Course: Constitutional Law, Civil Rights, and Civil Liberties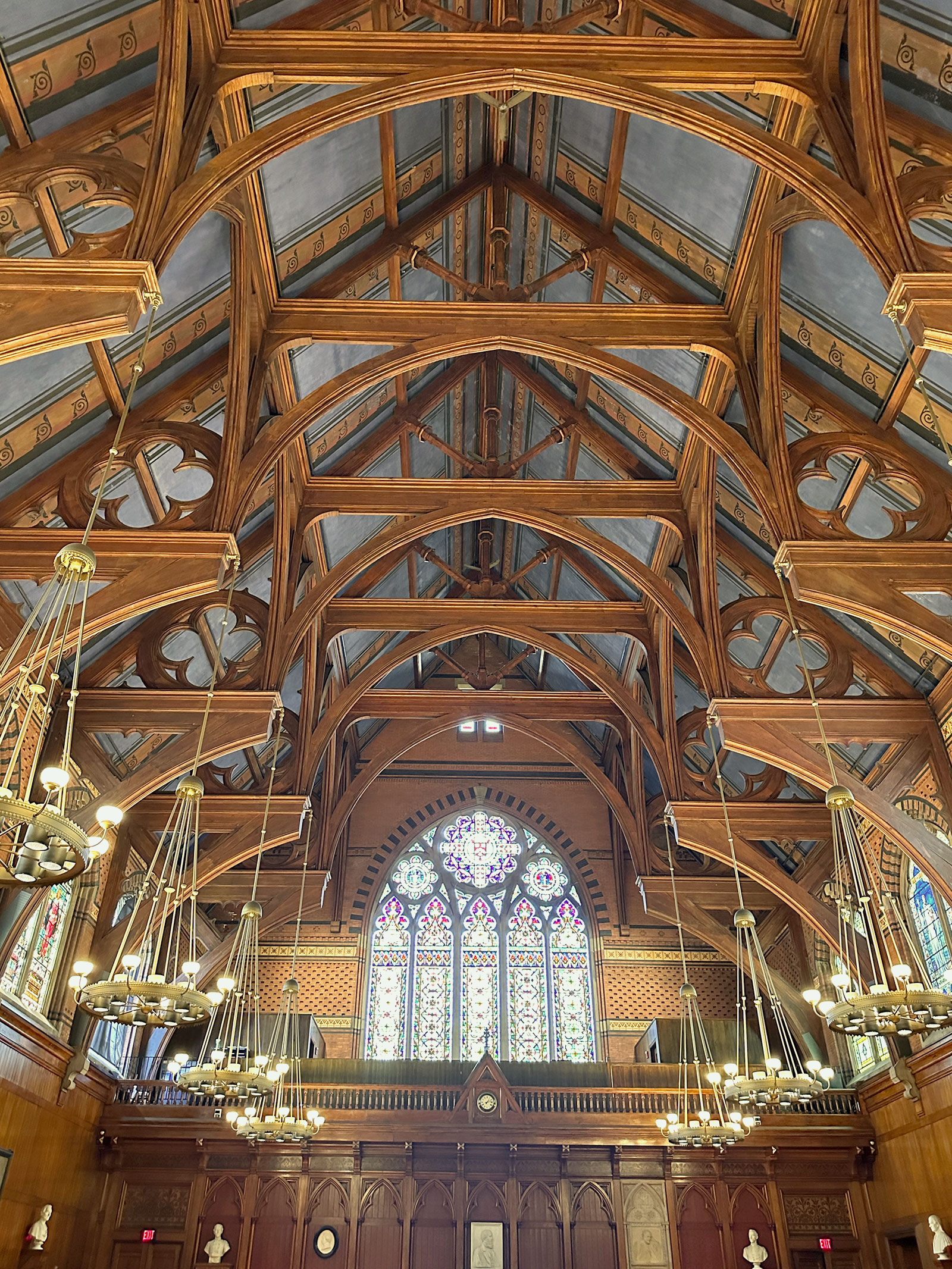 I would wake up at around 7 a.m. to get ready for breakfast, which was 30 minutes later. I would walk from my dorm room, across the courtyard and towards the dining hall, which looked like a castle from Cinderella!
I would eat breakfast with friends, then go back to my room to get ready to go to Widener Library to read cases and finish up any notes that I needed.
After homework, I would spend my time around Cambridge, discovering the town that is always alive. Then I would walk to my class in the afternoon block.
After class, under the sunset, I would walk with my classmates and friends back to the dorm to eat dinner. From then until curfew, we would sit in a circle in the chairs in the courtyard and put on music. We would talk for hours and sometimes even dance!
At curfew, I would hang out with my floor friends in one of the common rooms until we got tired and wanted to go to sleep, all of us eager to start the next day.
On the weekend, I went on a Duck Boat Tour with friends to discover Boston and its landmarks. I was surprised with the amount of history that is present in every street corner of downtown Boston. The tour guide made the tour very enjoyable. Instead of blurting out the history of the city like a Wikipedia page, he was very enthusiastic about every piece of the city. From stories of fights between the British and American revolutionaries, to the creation of the phone in Boston by Alexander Graham Bell, the guide passionately told these stories with pride.
Boston is now one of my favorite cities!
---
A Day in the Life of Amina
7-week Secondary School Program, Online
From: Spain
Course: International Conflict and Cooperation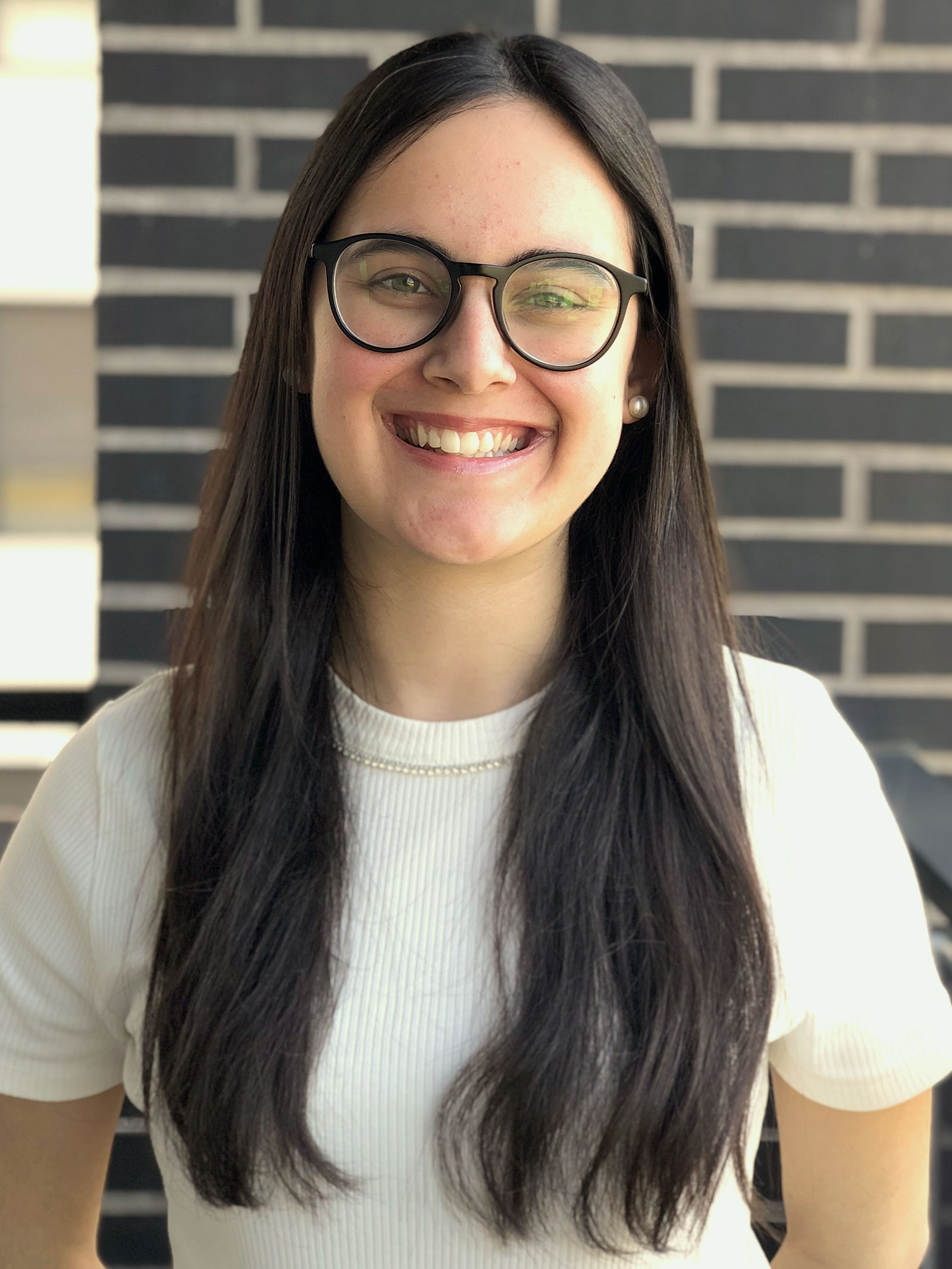 As an SSP Online student, I had the opportunity of attending this world-class institution in the comfort of my own home.
After having breakfast, I would start with my readings and assignments to make sure I stayed ahead. My advice to future students: make sure that you structure your classes well and are always ahead with the assignments!
I would typically attend one or two workshops a day, such as "How to write the College Essay" and many more — they were both academically and personally enriching.
In the afternoon, I would have a break to do some sports or go out with my friends before attending my evening lecture.
It was a truly unique opportunity that gives you a real insight of how you can balance school and social life to prepare for university!