As many of us look at the news today and see the injustices that are happening in our country—police brutality, environmental devastation, high unemployment, lack of protections for low-income essential workers—we may find ourselves wanting to do what we can to help make a change.
However, many of us get stuck at the "how" part of doing this and then give up.

When these challenges seem too substantial and daunting, it can be difficult to see how the actions of one person, or even a small group, can make a change.
If everyone who wanted to enact positive change got stuck at the "how," we wouldn't have had leaders like Martin Luther King Jr., labor activist Dolores Huerta, or trans rights warrior Marsha P. Johnson—or, more recently, environmentalist Greta Thunberg, Black Lives Matter co-founder Alicia Garza, or U.S. representative Alexandria Ocasio-Cortez.
The first two steps of getting involved in social justice activism?
Educate yourself on the issues (historically and currently).
Get involved on the local level through grassroots organizing or nonprofit organizations.
Inspired in part by my course Race, Gender and Youth Activism in the Struggle for Justice, I have put together a list to get you started in achieving those two goals, as well as to inspire you to continue to ask for equality and justice for your community, our society, and for humankind.
BOOKS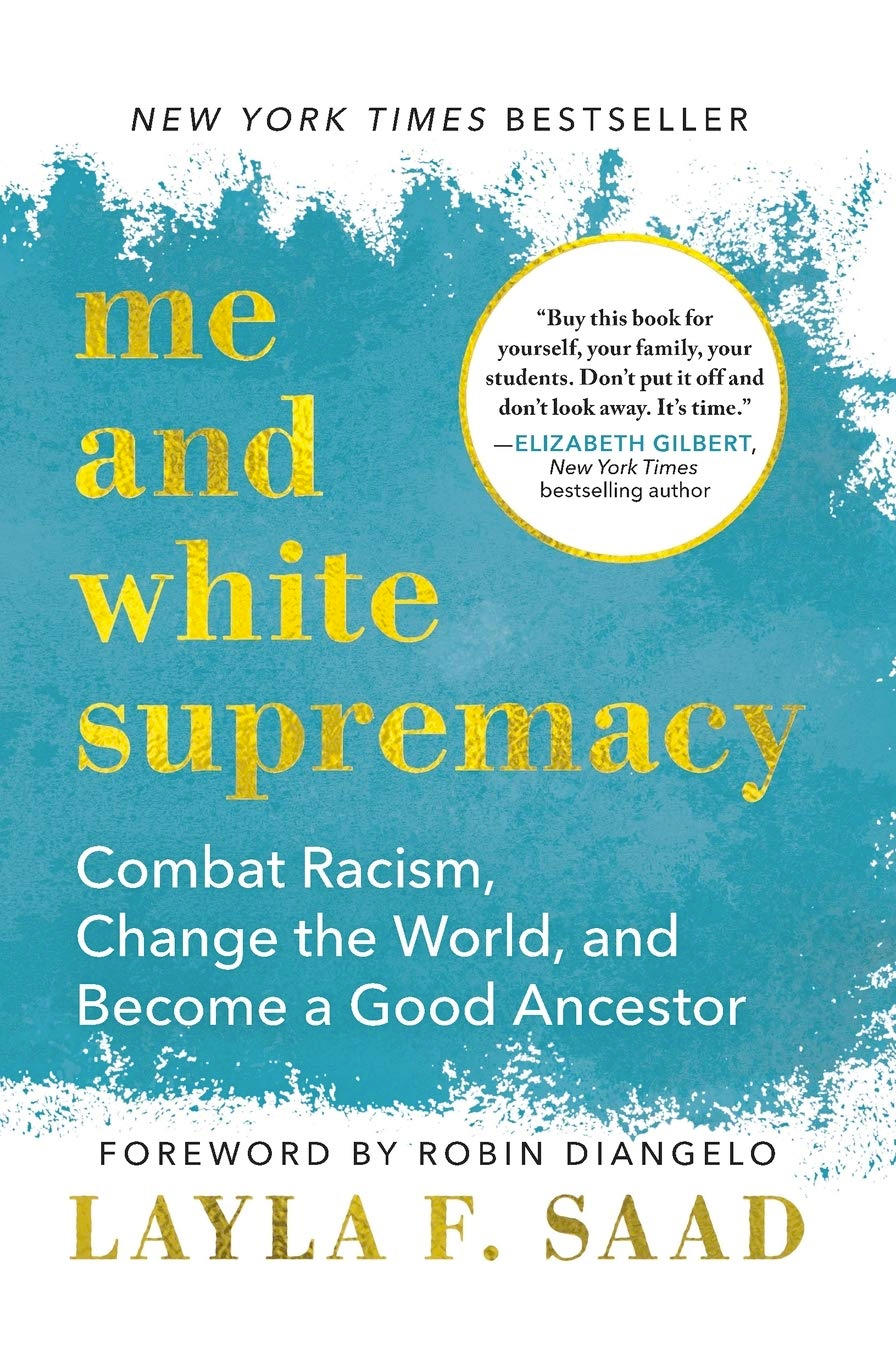 By Any Media Necessary: The New Youth Activism by Henry Jenkins, Sangita Shresthova, Liana Gamber-Thompson, Neta Kliger-Vilenchik, and Arely M. Zimmerman. NYU Press.
Me and White Supremacy: Combat Racism, Change the World, and Become a Good Ancestor by Layla F. Saad. Sourcebooks. 
PODCASTS
VIDEOS
Being young and making an impact – TED Talk by Natalie Warne
Talks to help you understand social justice – Playlist from TED
WEBSITES AND INTERACTIVE TOOLS