Te amo. Je t'aime. Ich liebe dich. Ti adoro. Ana Uhibbuka. Wo ai ni. We have a thousand ways to say "I love you"—and even more ways to show it. These valentines showcase how we demonstrate our affection around the world.
Romania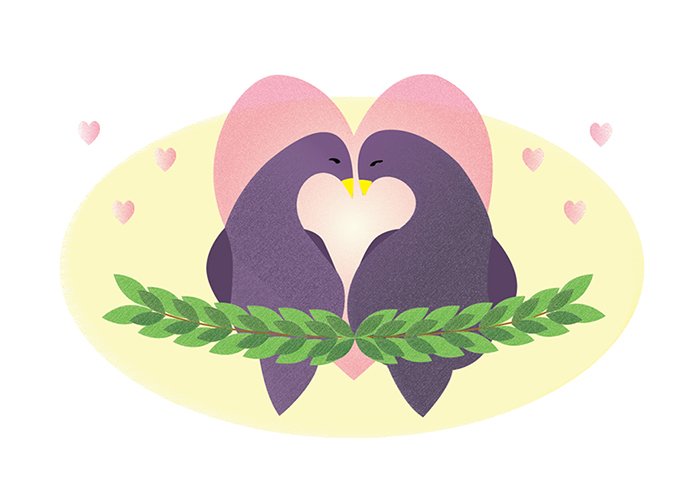 In Romania, legend has it that a half man, half god named Dragobete was chosen to be the Guardian of Love because of his great kindness. Every year, Romanians honor him by celebrating love on Dragobete's Day, February 24. On Dragobete's Day, it's also said that birds find their match and start making their nests.
Source: rolandia.eu/dragobete-celebrating-love-romanian-style
South Africa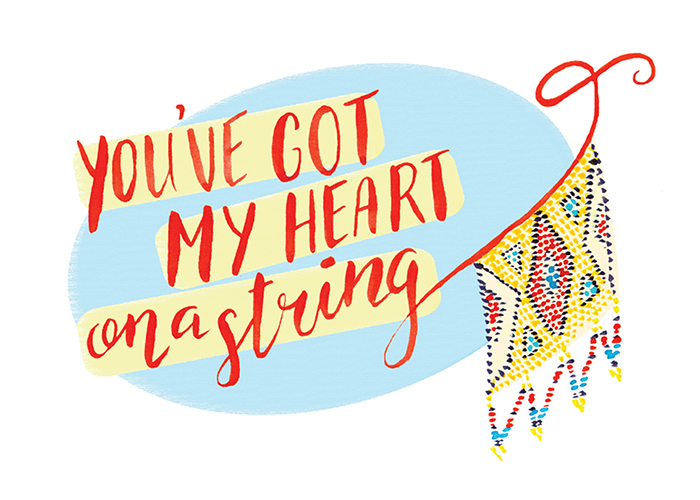 In the Zulu culture, women express their love with intricate beadwork. These "Zulu love letters" spell a very clear message by the color and placement of the beads. For example, black beads mean marriage, blue represents fidelity, yellow represents wealth, and pink means promise.
Source: marques.co.za/clients/zulu/bead.htm
Wales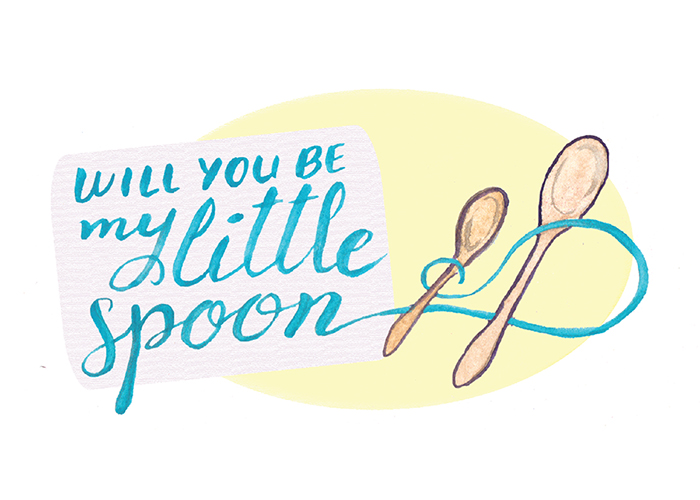 Welsh people celebrate Saint Dwynwen, the patron saint of lovers, on January 25. A traditional way to celebrate is by giving your beloved a love spoon, which is carved from a single piece of wood and often engraved with symbols like a horseshoe for luck or a cross for faith.
Brazil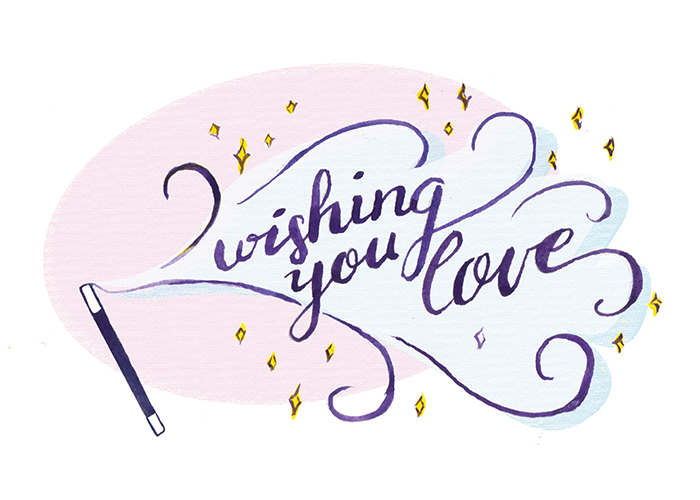 On June 12, Brazilians celebrate Dia dos Namorados or "Lovers Day" to honor Saint Anthony, the patron saint of matchmaking and marriage. While couples exchange gifts and romantic gestures, singles perform superstitious rituals and spells known as "simpatias" to help find a good partner.
Source: latinpost.com/articles/113569/20160205/5-latin-american-traditions-valentine-day-more-romantic.htm
Denmark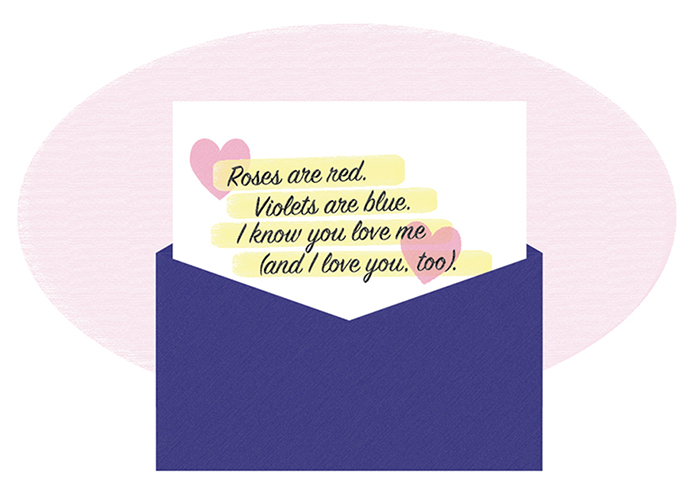 On Valentine's Day in Denmark, couples swap funny little poems or love notes known as gaekkebrev. The sender signs the message with dots instead of a name, and if the recipient guesses the name correctly, he or she receives an egg at Easter.
Source: goscandinavia.about.com/od/knowledgesafety/p/valentinesday.htm
Japan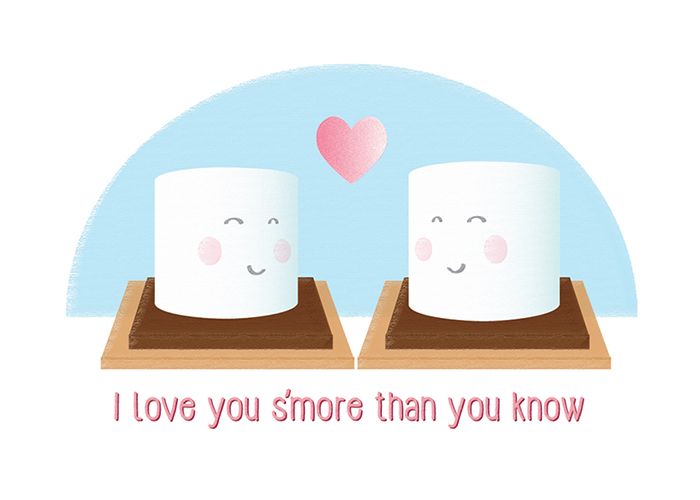 On Valentine's Day, women give chocolate treats to the men they love. A month later, on White Day, the men who received the chocolate return the favor by giving the women white chocolate, jewelry, clothes, or marshmallows.
Source: en.wikipedia.org/wiki/White_Day