You may take Summer School courses for credit toward your certificate, degree, or premedical program in accordance with Harvard Extension School policies and procedures.
Find Courses For A Degree or Certificate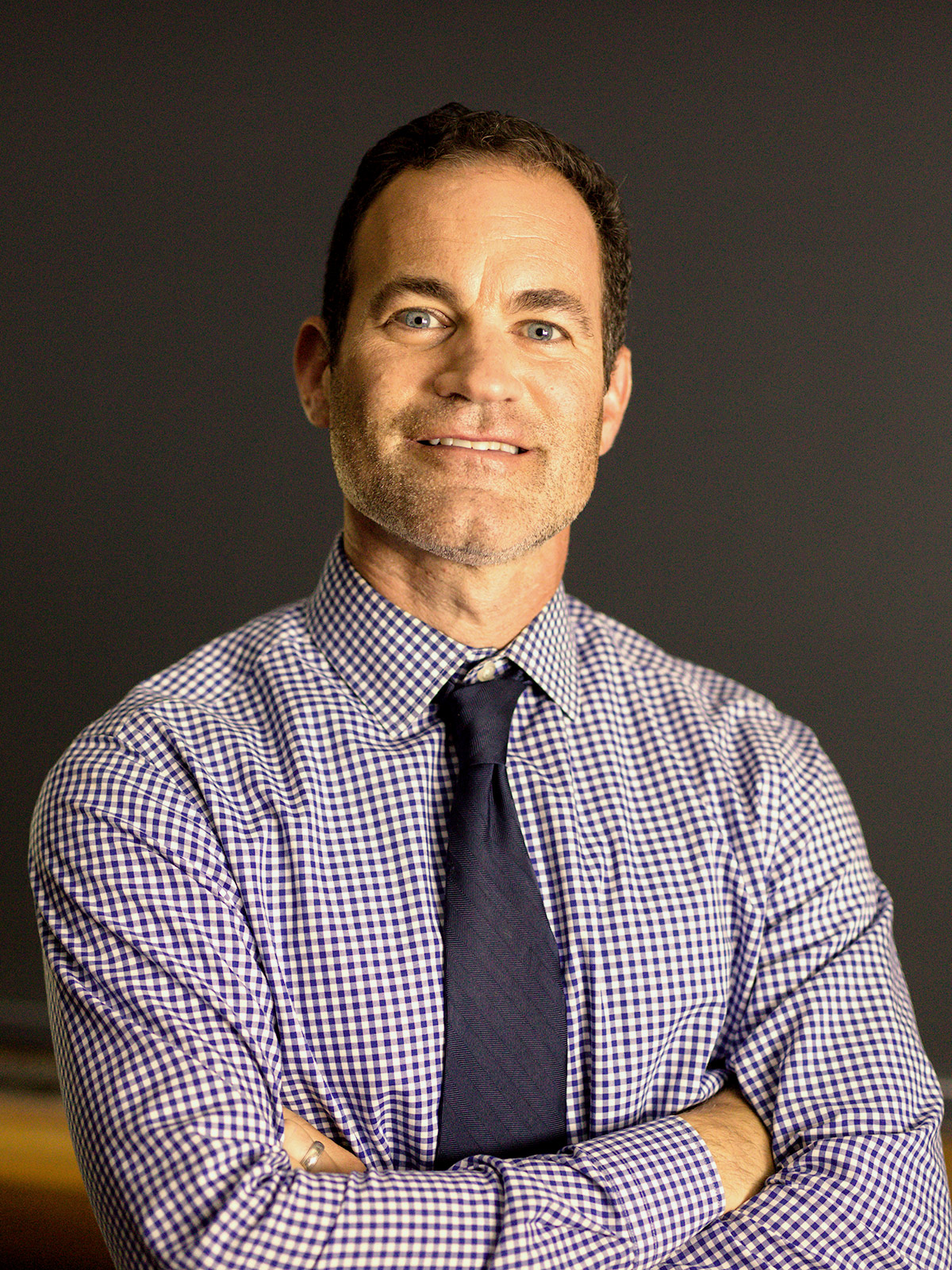 To choose courses that fulfill requirements, visit the Harvard Extension School website. There you can find options to search for Harvard Summer School courses that count toward undergraduate degrees, graduate degrees, and graduate certificates.
Special Tuition Rates for Select Degree Courses
Reduced Harvard Summer School tuition pricing is available for some Extension School degree program admission courses. Review your admission requirements on the Extension School website, then use the degree course search to find course options and prices.
Enrollment Policies and Academic Opportunities
Before registering for your courses, be sure to visit the Degree Candidate Academic Opportunities section of the Extension School website.
There, you can review enrollment policies; read about internships, capstones, and the thesis process; and check out degree candidate privileges, such as reduced Harvard Summer School tuition pricing.
International Students
Please visit International Student Guidelines for the most up to date information for international students.
Financial Aid
If you are an admitted degree candidate or an admitted participant in the Premedical Program, there are financial aid options available to help you meet your education expenses.
March 1 is the priority deadline for submitting a financial aid application for the summer term.
See Financial Aid on the Extension School website for more information on applying for financial aid for the summer term.
Interested in a Certificate, Degree, or Premedical Program?
Visit Academics on the Extension School website to explore certificates and programs in a variety of fields and specialized areas. You can find opportunities to help you develop your skills, achieve your career goals, and satisfy your intellectual curiosity.