Your Harvard Summer School Experience
Harvard Summer School offers more than 400 courses for adult and college students, in more than 60 different subject areas. Our courses are offered in a variety of flexible formats, so you can find the option that works best with your busy schedule.
In our classrooms — no matter in person or online — you'll find:
Harvard faculty and industry experts dedicated to helping you expand your skills and sparking intellectual curiosity
A rigorous, inclusive learning environment filled with rich interactions
An intensive curriculum designed to be completed in a shorter summer session than a fall or spring semester
An international network of peers like you—driven, curious, and committed to growth
Access to Harvard's renowned libraries, museums, and computer labs
---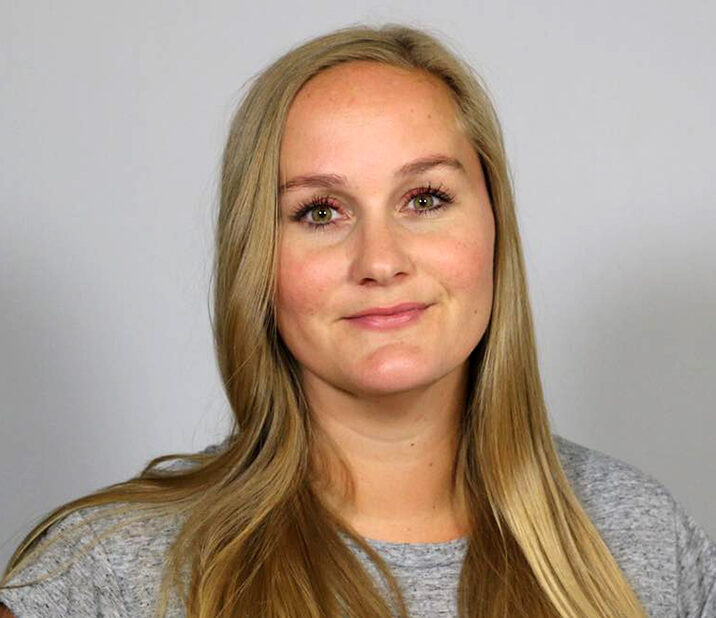 The professors offered valuable tips and encouragement throughout my courses. I was not used to having professors who knew every student's name and backgrounds, but the professors I had at Harvard truly made an effort to get to know all of us.

Meet Hanne Twedt Berli
---
Choose Your Course
You can study more than 60 different subject areas at Harvard Summer School, and in the format that best fits your busy schedule.
Interested in studying at the Harvard campus? Enroll in one of our many on campus courses or choose an online course with one intensive on-campus weekend.
Seeking an online or even a self-paced course? Formats include:
Live synchronous: attend your class online during assigned class times for live lectures and group discussions
Live and on-demand: attend class live during assigned class times or watch recorded sessions on-demand
On-demand: watch recorded sessions on-demand and keep up with course deadlines on your schedule
For a uniquely Harvard experience, explore one of our specially-designed Summer Seminars or Career Pathways.
To find the course that's right for you, browse our comprehensive 2023 course catalog or preview select topics here:
Cost & Aid
Tuition for adult and college students courses (both credit and non-credit) at Harvard Summer School in 2023 was:
4-credit course: $3,600
8-credit course: $7,200
Students who took on-campus courses in 2023 were also responsible for all travel costs, and if living on campus, room and meal plan fees.
See Tuition, Fees, and Payment for Adult and College Students for complete 2023 tuition information.
FAQs
Can High School Seniors take Summer School at Harvard?
High school seniors can only take courses at Harvard Summer School if they are accepted into the Secondary School Program for High School Students. To qualify for this program, you must submit a completed application by the appropriate deadline and be accepted into the program.
However, admitted Secondary School Program students are eligible to take most of the same courses offered to adult and college students.
How do I sign up for Summer School at Harvard?
Once you've decided to take a course at Harvard Summer School, the next step is to register for your selected class.
Once your pre-registration is complete, you can add your course or courses to your shopping cart and submit your registration in the DCE Course Search and Registration platform.
Please be aware that some courses require that you complete eligibility assessments and submit additional documentation before you can register.
For more information on how to register, as well as helpful on-demand webinars, visit Course Registration.
When are the deadlines for signing up for Summer School Courses?
It is very important to pay attention to all registration, payment, and other deadlines as you begin the registration process, as all deadlines are strict and late registration is not permitted.
Registration for Harvard Summer School courses for adult and college students began in early March 2023. We encourage you to choose your course in advance and sign up early, as many of our most popular courses do fill up before registration closes.
Join our mailing list to be the first to know about 2024 deadlines and other helpful information.
Why Take a Course at Harvard Summer School?
Summer is a great time to learn a new skill, get ahead in college credits, or simply explore a topic that fascinates you.
With over 400 courses to choose from, in a variety of flexible formats to fit your schedule, we know that you'll find the right course for you at Harvard Summer School.
We look forward to getting to know you on campus or online over the summer!