Spend Your Summer at Harvard.
Explore courses and programs at Harvard Summer School.
Join our vibrant, diverse community of motivated students and distinguished faculty as you satisfy your intellectual curiosity, make new friends from around the world, and explore the many facets of Harvard University.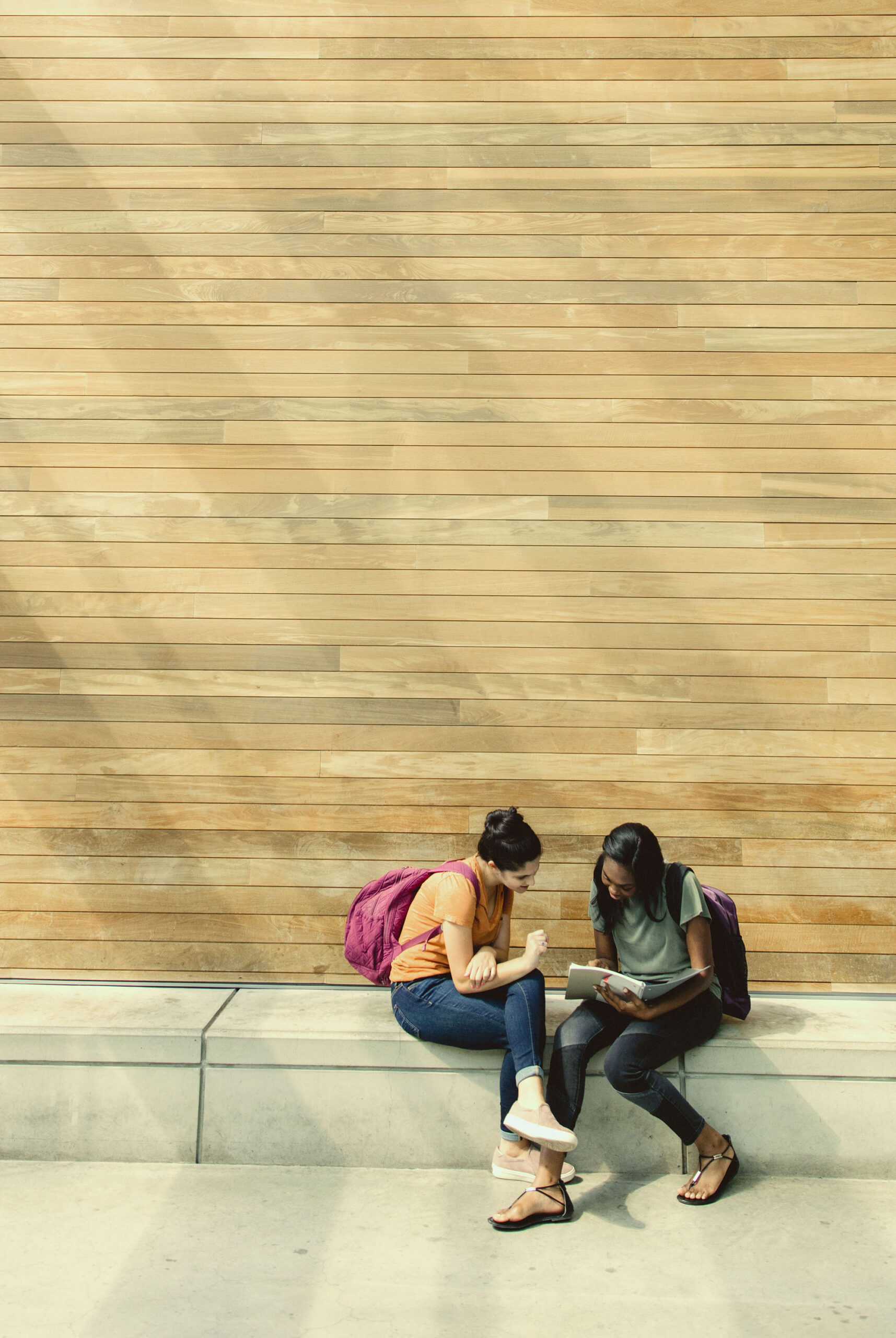 Harvard Summer School is an academically rigorous experience for learners of all ages. Live on campus or study online. Join an international program or take one of our 400+ courses for college credit. Choose the summer experience that's right for you.
Academics

Taught by Harvard faculty and visiting experts, our programs offer a challenging, rewarding academic experience.

Community

Study, socialize, and engage with a global community of students and peers.

Flexibility

With so many options to choose from, you can create the summer experience that works for you.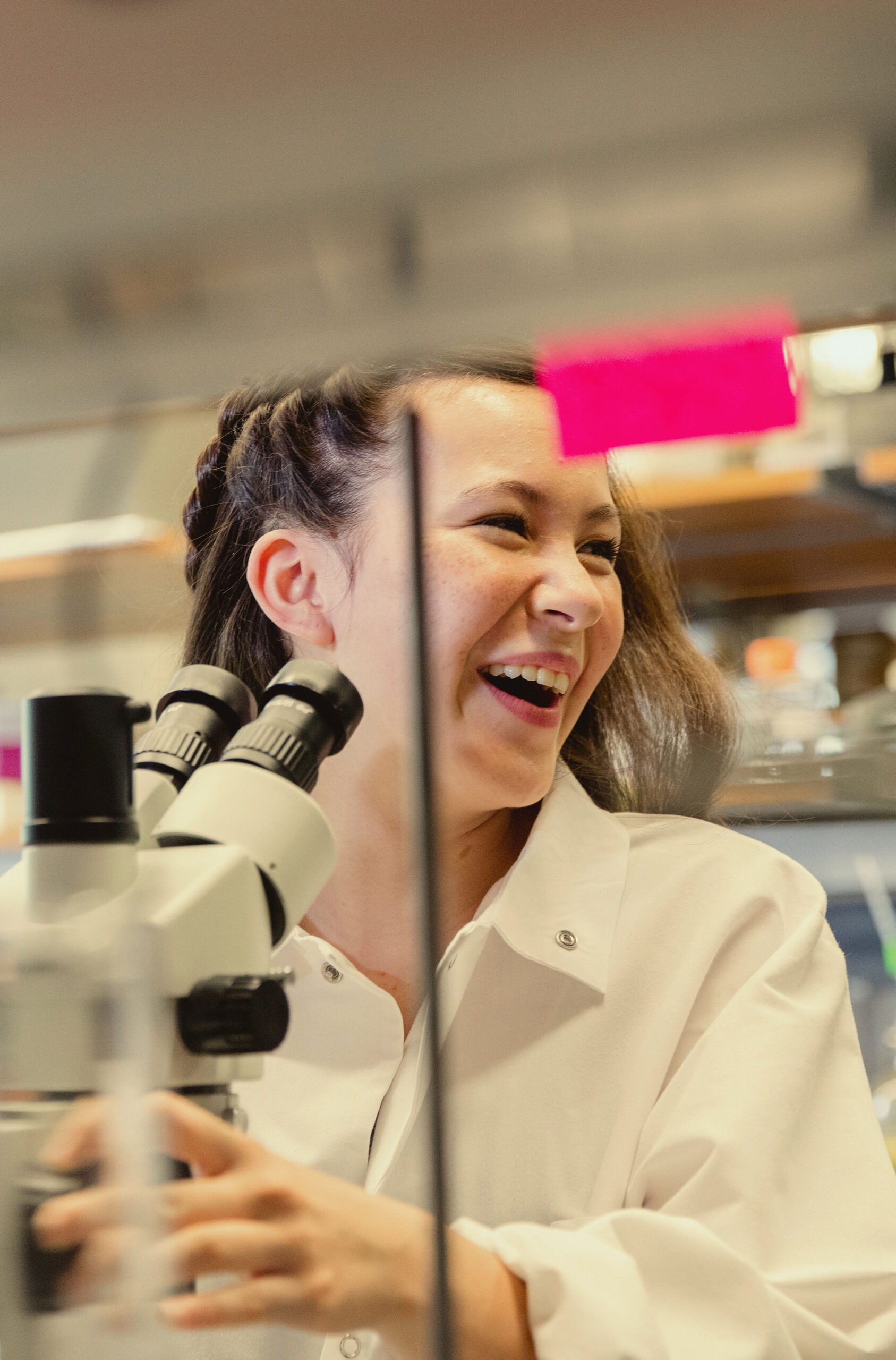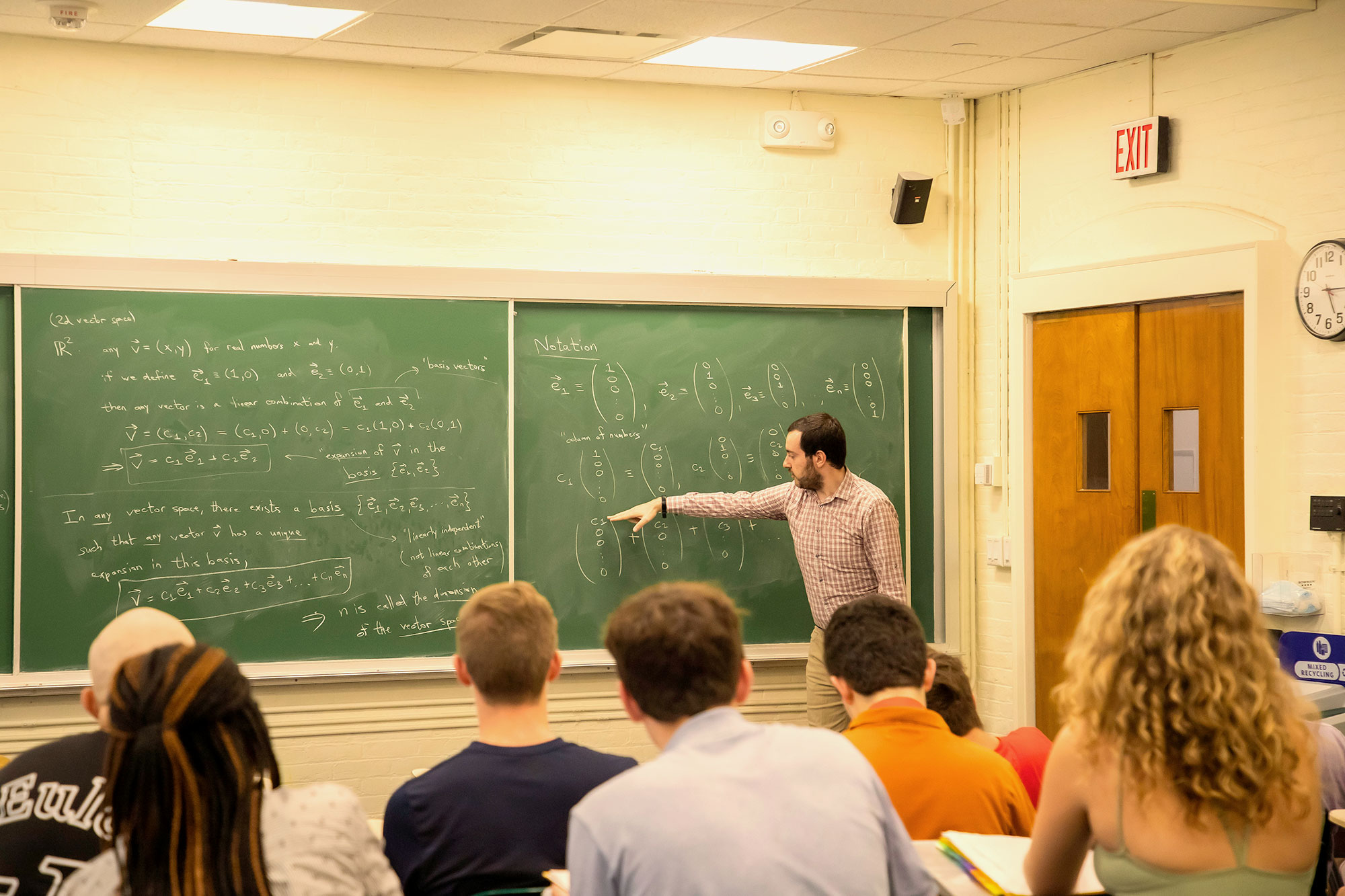 Take Advantage of Harvard Resources
When you enroll in summer classes at Harvard Summer School, you have access to a wide range of Harvard resources designed specifically to support your academic progress. Explore the Harvard library system. Get help with assignments from the Writing Center and Math Center. Get a jump start on your career with advice from the Center for Academic and Career Services. Our resources are here to help you succeed.
Explore our student resources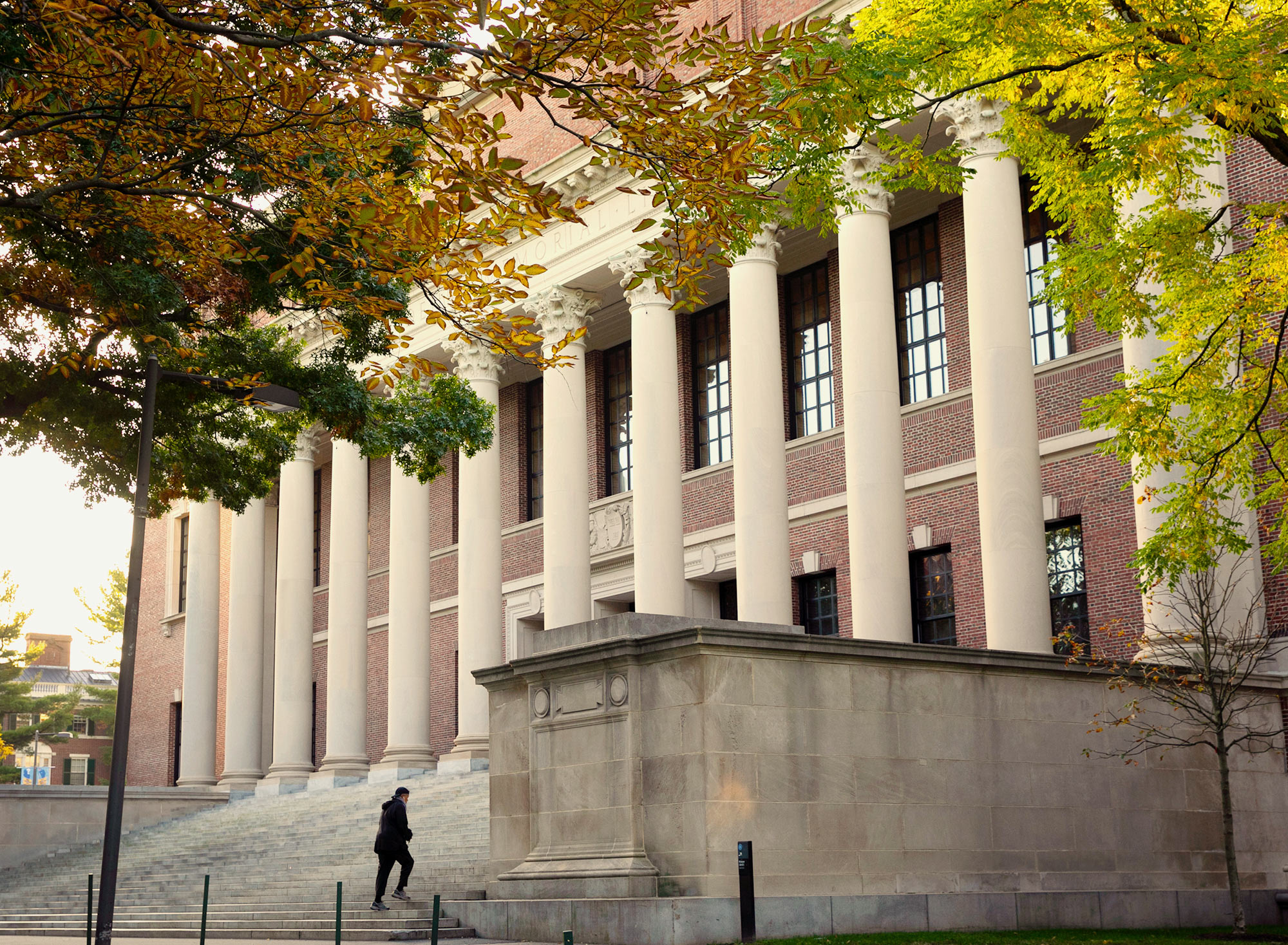 The oldest academic summer program in the U.S., Harvard Summer School offers a unique opportunity for intellectual exploration and cultural enrichment through the remarkable resources of Harvard University.