To students and their parents:
We are going to be online again in 2021.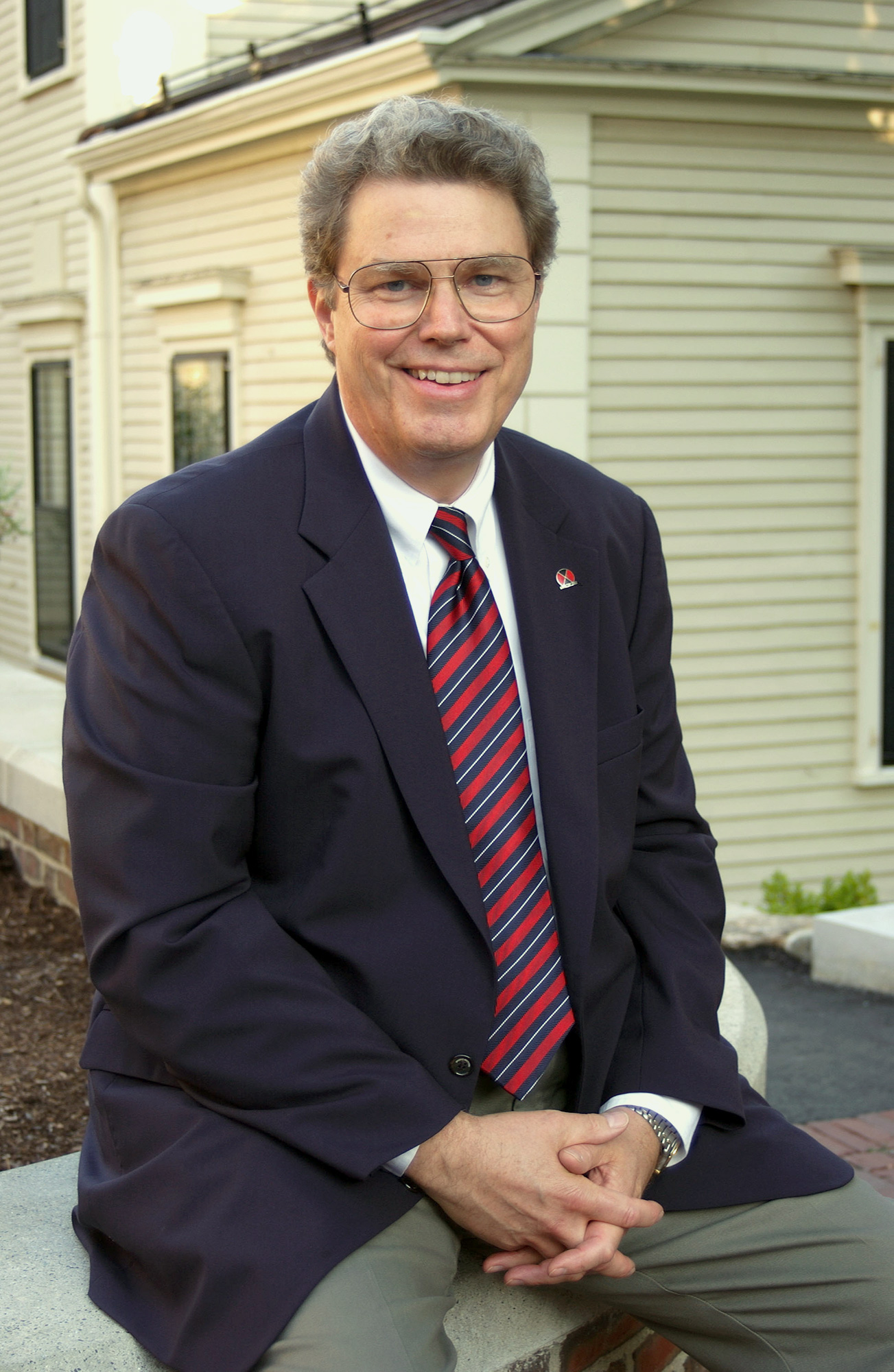 Let me share a little history with you, if I may.
The Secondary School Program was founded in 1966 to admit high school students to Harvard Summer School. They resided on campus in their own dorms, or commuted from nearby, and they took Harvard classes for undergraduate credit alongside college-age and older learners.
Since 2004, Harvard Summer School has offered online classes, developing technology and teaching methods to make distance education work for online learners.
In the Spring of 2020, as the University planned for a summer without students on campus, Harvard Summer School faculty transformed their classes to online formats.
In the Summer of 2020, Harvard Summer School enrolled more high school students in Harvard classes than ever before.
Last summer held many surprises for you, I imagine, as it did for us. We scrambled in March and April to move everything online: not only classes, but also events and activities, including College Prep Workshops, College Admissions Panels, Language Tables, Movies and Game Nights—everything.
It was challenging, no question. But we had time to plan and adapt. Our amazing staff and faculty made it all work well. Our students were fantastic: they worked hard, and they did extremely well in their classes. We had a great summer.
Here are just a few quotations from the end-of-summer survey our students completed:
I truly enjoyed my time at the Harvard Secondary School Program. I went into the course nervous and apprehensive, but my teacher was clear in his expectations and was easily approachable for questions. I was able to handle the workload and the teacher's expectations easily, and I enjoyed learning more about a field that I had little previous knowledge and experience. Partaking in the Harvard Secondary School Program has also introduced me to people who are from different areas around the world, and I have been able to learn so much more from my classmates.
I had such a great experience with this program. I enjoyed my course so much and got to know so many fascinating people. The program really has changed and challenged the way I perceive not only our world, but also others around me. It has opened so many new doors for me regarding my personal interests and opportunities. This has truly been one of the best summers in my life.
If I'm completely honest, I came into this program with a bad spirit. The Harvard experience I had longed for was now "ruined." However, I was pleasantly surprised by the effectiveness and ease of access to my peers and teachers even though the class was held completely online. The seamless transition from in-person to virtual was impressive and well thought out. I really enjoyed my experience with Harvard Summer School!
I honestly believe that the Harvard SSP was great. I was able to access everything quite easily, I had access to a vast variety of resources, and I was able to get extra help if I needed any. The only issues I faced were sometimes having review sessions at times which were not doable for me living in another continent, however that was only a one-time occurrence and the video of the session was uploaded on Canvas, which was great. There wasn't anything that needs to be improved in my opinion.
As we anticipate our second all-online summer, our aim is to build on our success. We'll improve by incorporating everything we learned, and we'll add things.
The faculty are more experienced than ever in online teaching and learning. Courses carry college credit. There's huge variety—over 200 Harvard courses to choose from in all the usual academic fields, as well as in some that will surprise you, such as Digital Media, Astronomy, Chinese, Computer Science, Anthropology, Film & Visual Studies—it's an amazing array of courses.
You'll be in class with serious students of all ages. Your SSP dean will schedule events to enable you to meet other students your age from around the U.S. and all over the world.
Summer classes begin June 21, 2021. Opening Weekend is Sunday, June 20, and includes a student orientation and academic advising with the Secondary School Program deans. Course registration for admitted students began March 1st. The SSP application remains open through May 3, or until the program is full.
Stay safe, please.
Yours sincerely,
Bill Holinger
Harvard Secondary School Program