Applications are open for Summer 2023!
The 2023 CSA Summer will start on Saturday, June 24th and end on Friday, August 4th. Please apply by Friday, January 20th, 2023!
Apply Now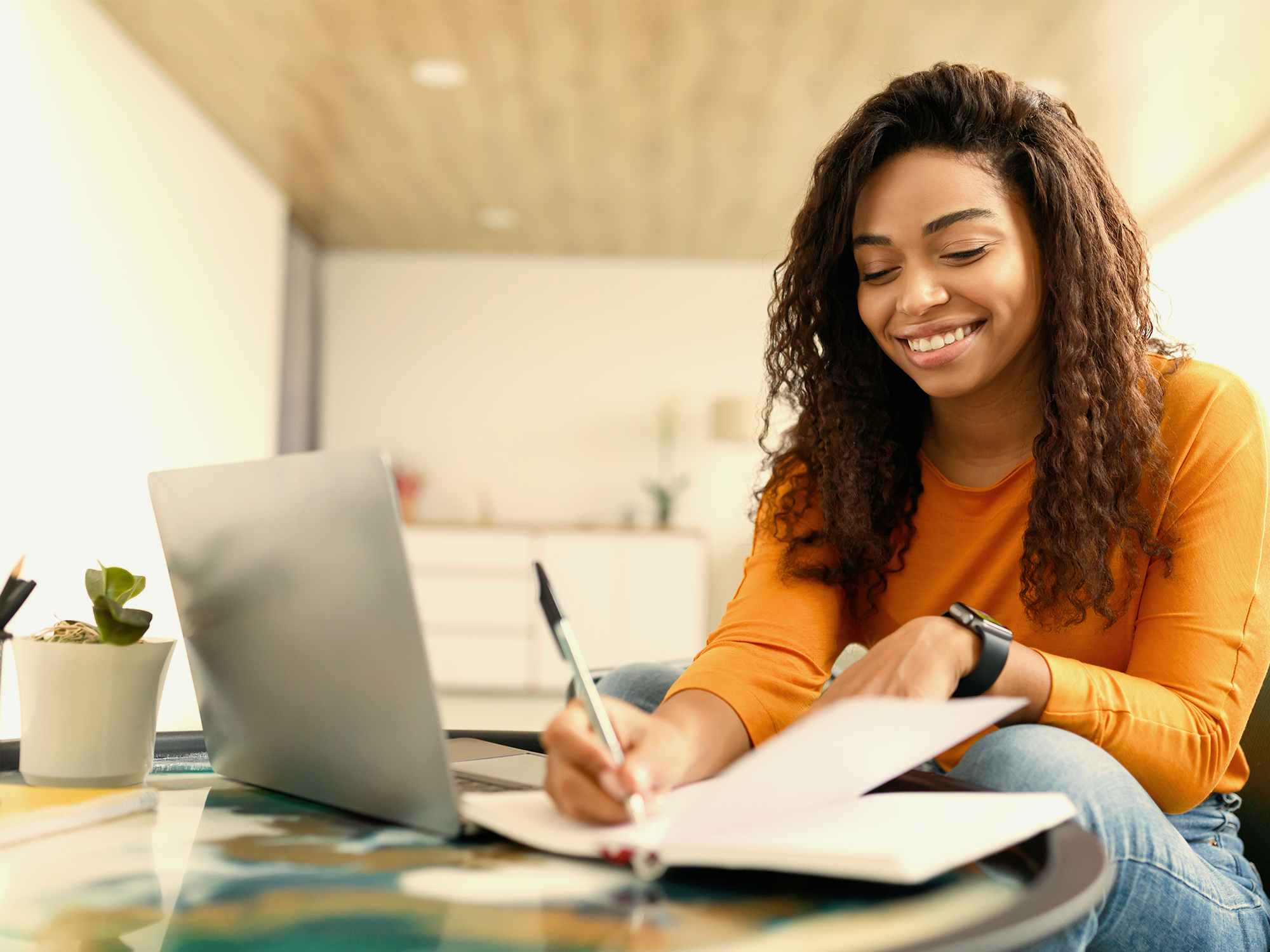 Dear Potential Applicant,
Welcome to the Crimson Summer Academy. We appreciate your interest in working with our Scholars and joining our team of talented mentors! Please take a look at our website to learn more about courses offered, the mentor experience, and how to apply.
For more information about the Crimson Summer Academy, please visit our main website: crimsonsummer.harvard.edu
If you have any questions, please contact Joseph Lewis at JLewis@fas.harvard.edu
Please join us for CSA's 2023 Summer!