Pre-College Program students each have a resident dean to whom they can go for advice and counsel during their time at Harvard Summer School. These resident deans oversee the safety and welfare of students as well as organize activities, such as barbecues. Meet this year's Pre-College Program Resident Deans.
Symone Andrews, Resident Dean (she/her/hers)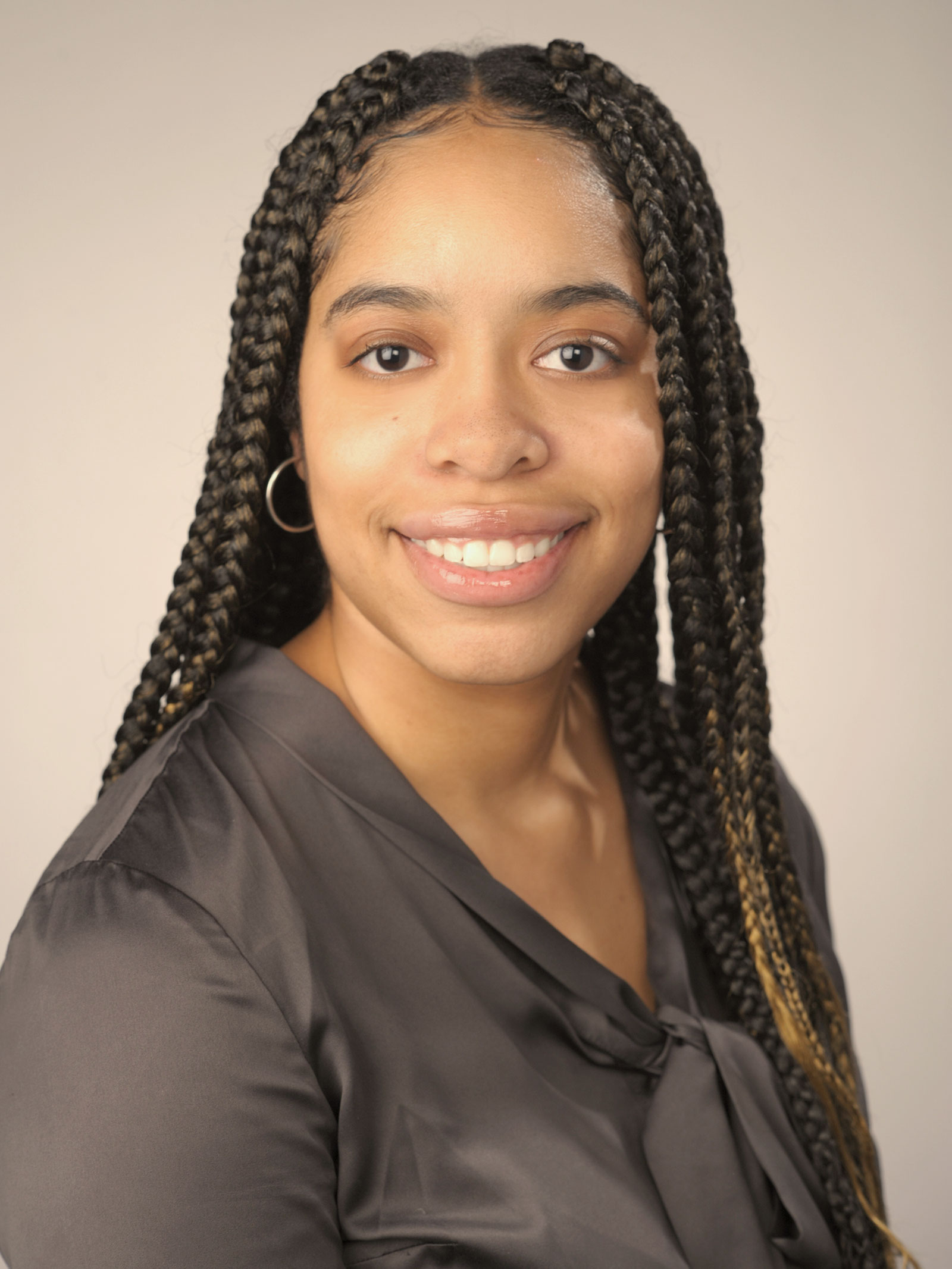 I am a current graduate student at Boston College, pursuing an M.A. in Higher Education with a concentration in Student Affairs. I have my B.A. in Political Science and Forensic Science from Syracuse University and served a two-year term with College Advising Corps shortly after graduation.
I am passionate about increasing access and equity in higher education for students from underrepresented groups, supporting students in their transition to college, and cultivating a collegial experience in which holistic development and a sense of belonging are at the forefront.
This summer, I'm excited to connect with students and proctors as they navigate their time in Cambridge and the Pre-College Program and experiencing the Greater Boston area in the summer and all it entails, including Red Sox games, the Common, Mike's Pastry, etc.
I encourage Pre-College students to gain the most out of their experience by maximizing opportunity. While this may manifest in various ways, I hope that students will utilize the resources available to them, such as the Proctors, Deans, Activities Coordinators, and other staff, as they each hold unique lived experiences and possess a plethora of knowledge and wisdom.
---
Samantha Collette, Resident Dean (she/her/hers)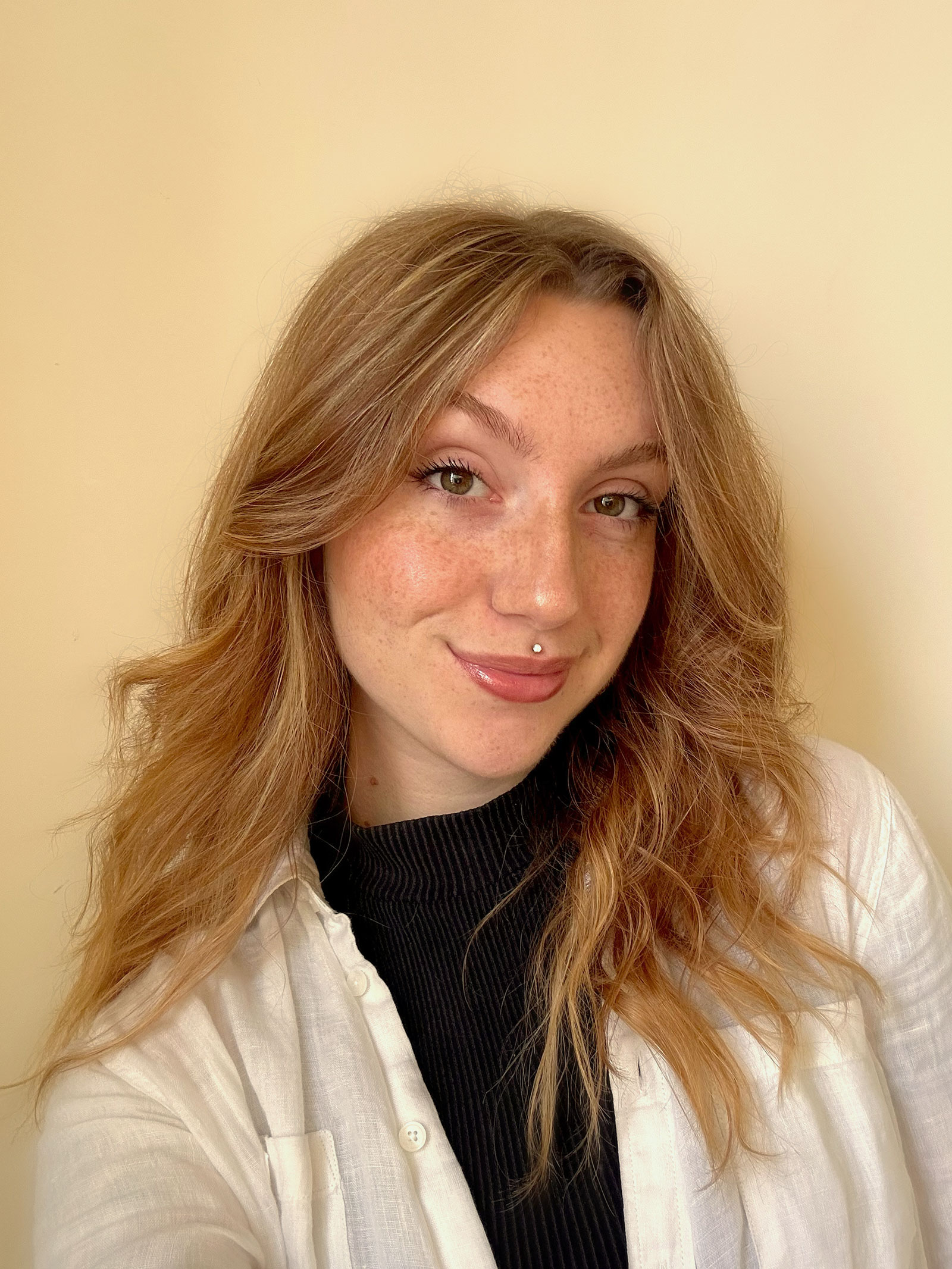 I attended Framingham State University for a bachelor's in Fashion Design. While at FSU, I began my career in Higher Education as a Resident Assistant and Orientation Leader. I am currently pursuing my master's in Higher Education at the University of Massachusetts Amherst. In Amherst, I work as an Assistant Residence Director in a first-year community. When I'm not working, you can find me with my friends, traveling, and exploring museums.
My advice to Pre-College students is to get to know your proctors, professors, deans, and all of the amazing faculty and staff you will be around. Your two weeks will be a great time to make connections and find people with similar passions as you. Take advantage of all networking and community building activities you can!
---
Juan Loayza-Miranda, Resident Dean (he/him/Èl)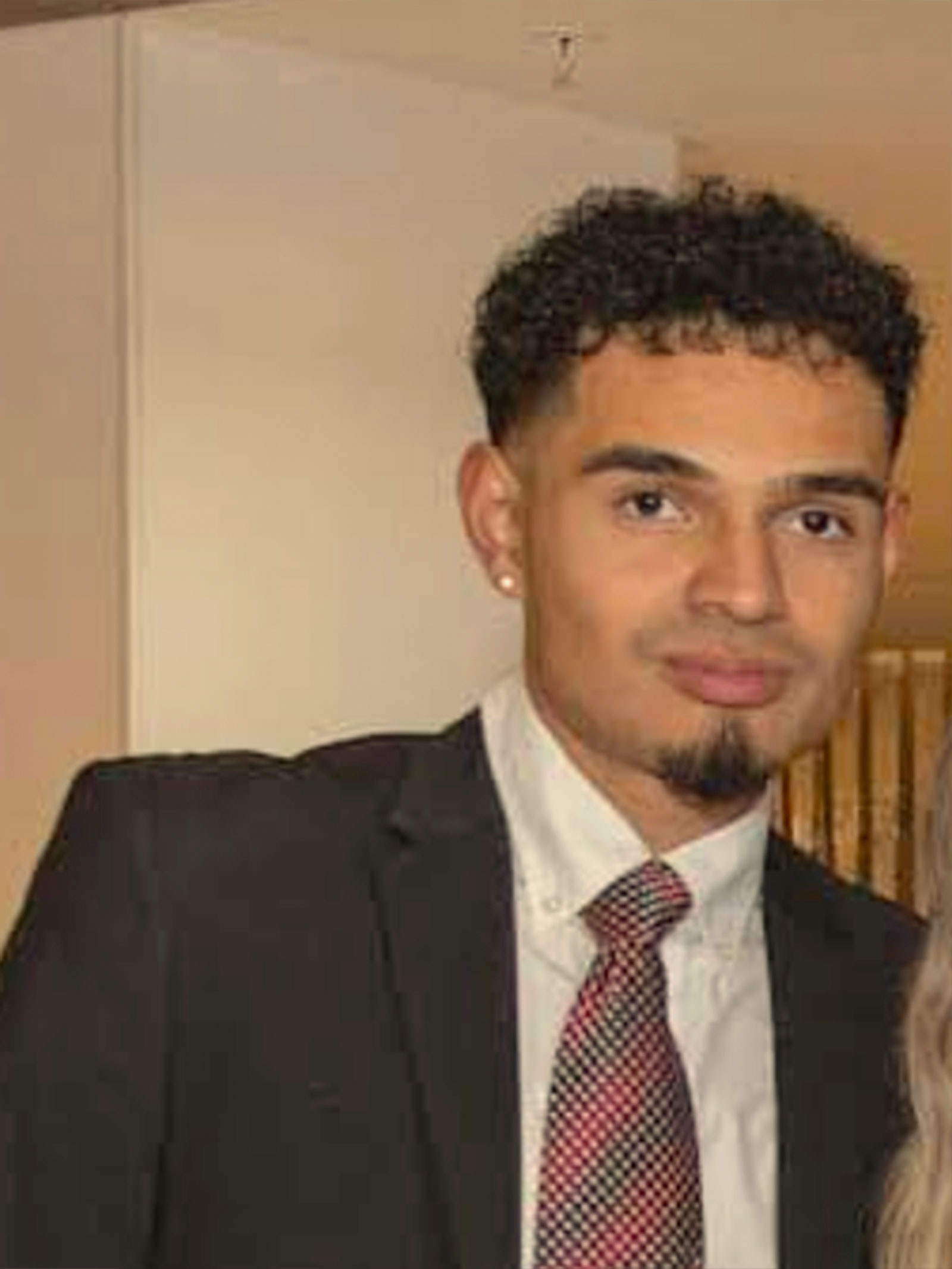 I was born and raised in Providence, Rhode Island and am a first generation Latino Undergraduate and Graduate Student pursuing a Master of Science (M.S.) in Higher Education with a concentration in College Student Personnel at the University of Rhode Island (URI). I received undergraduate degrees in Human Development and Family Science (B.S.) and Sociology (B.A.) from the University of Rhode Island. During my undergraduate career, I was involved throughout the campus community serving as a Campus Tour Guide, Founding Father of my fraternity, New Student Orientation Assistant, Teaching Assistant (TA), University Athletics Intern, and the role that inspired me to purse a career in Higher Education and Student Affairs, serving as a Residential Advisor (RA) for the URI Talent Development Summer Success Program. Juan serves as the Graduate Assistant for the URI Foundation and Alumni Engagement office where he advises the Student Alumni Association (SAA) and Alumni of Color Student Leaders (ACSL) with programming, campus engagement, and philanthropy. 
I have a passion for accessibility to higher education in urban areas, as well as creating diversity, equity, and inclusion initiatives for underrepresented students in regards to campus and community engagement. I hope to create long lasting impacts at all the institutions I work at.
I am eager and excited to get to know so many passionate, talented, and diverse students from across the country. I hope to develop strong connections with the students and become a mentor as they navigate their time at Harvard, as well as connect students to the appropriate resources throughout the Pre-College Program.
---
Yacine Sarr, Resident Dean (she/her/hers)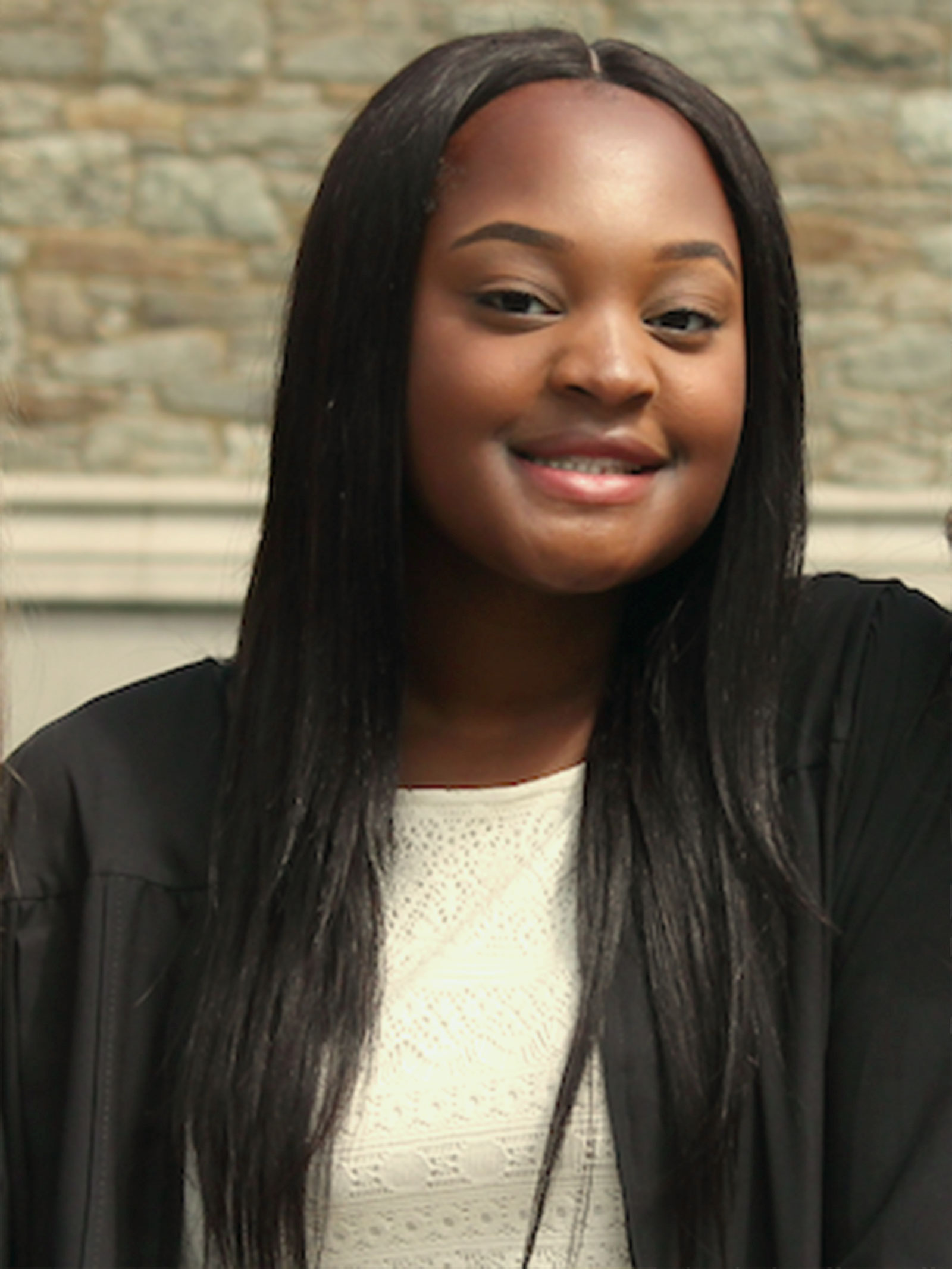 I'm originally from Newton, Massachusetts. I completed my undergraduate degree at Boston College where I studied Sociology and fell in love with Residential Life and all it has to offer for its students on campus. After college, I taught elementary school in Texas for 3 years and was able to grow my passion for supporting students even more! I am currently studying for my Masters in Higher Education Leadership at The University of Texas at Austin.
I'm super excited to be a part of the Pre-College Staff this summer and can't wait to meet you all! This summer I'm looking forward to exploring all Boston and Harvard have to offer.
My advice for you all is to try something new and step out of your comfort zone. We have so many opportunities for you all to explore and grow new passions. 
---
Kurt-Michael Songcog, Resident Dean (he/him/his)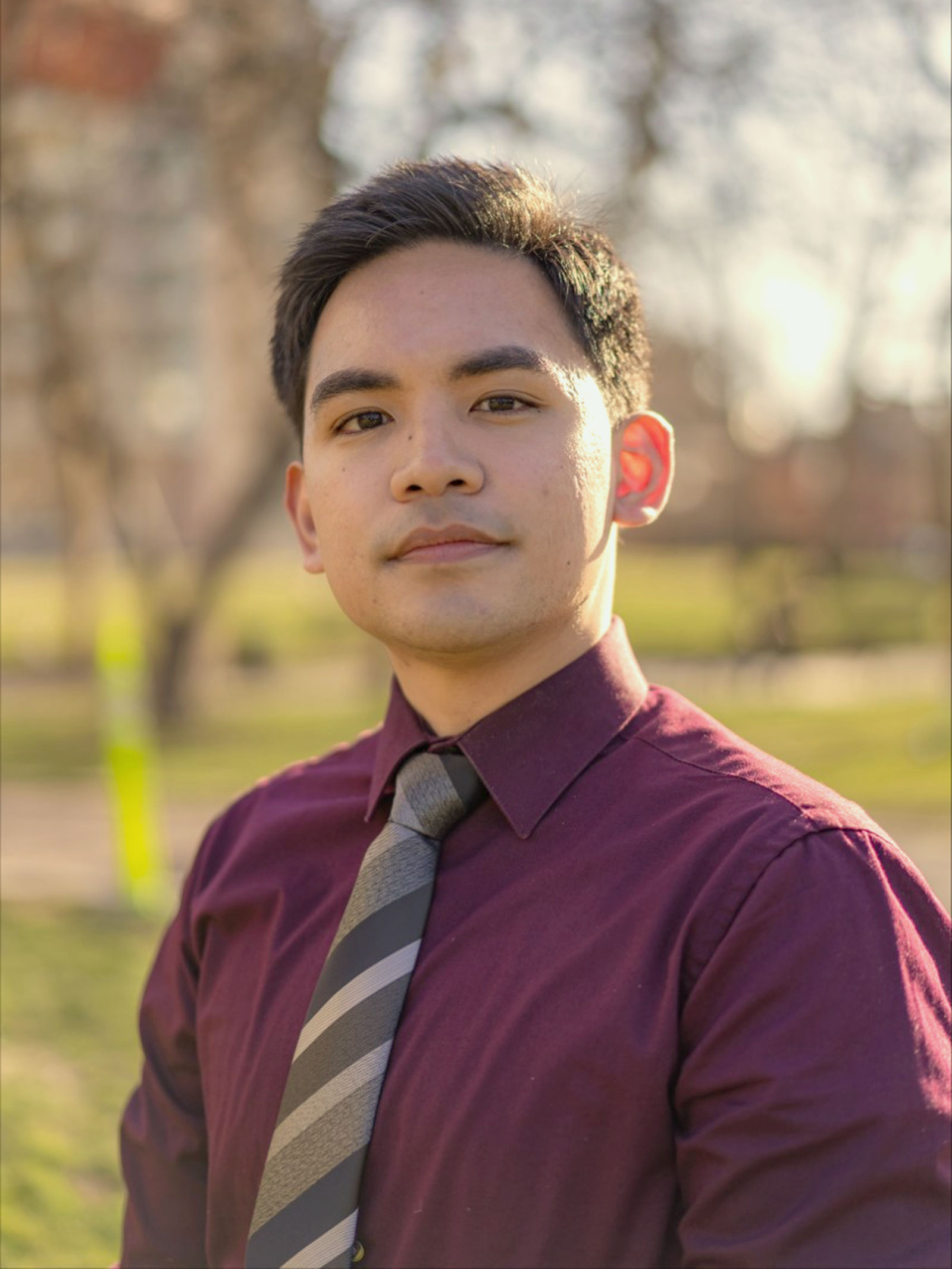 I am a graduate student at the University of Pennsylvania, pursuing an M.S.Ed. degree in Higher Education and received my undergraduate degree in Criminology, Law and Society at the University of California, Irvine. I am a Filipino-American, born in Queens, NY, and spent my formative years in the Philippines, where I learned the real value of education.
I'm beyond excited to connect and build communities for Pre-College students alongside the Resident Staff this summer! I am also excited to grow your academic, professional, and personal goals through the Harvard Pre-College Program.
I encourage you to take advantage of the academic rigor at Harvard. The classes that you'll take here can prepare you for your undergraduate college experience. Not only that, I would love for you to take advantage of the various passport activities to acclimate yourself to the college student life. Boston is a beautiful city to explore and create memories with your peers and proctors.
---
Allison Allen, Activities Coordinator (she/her/hers)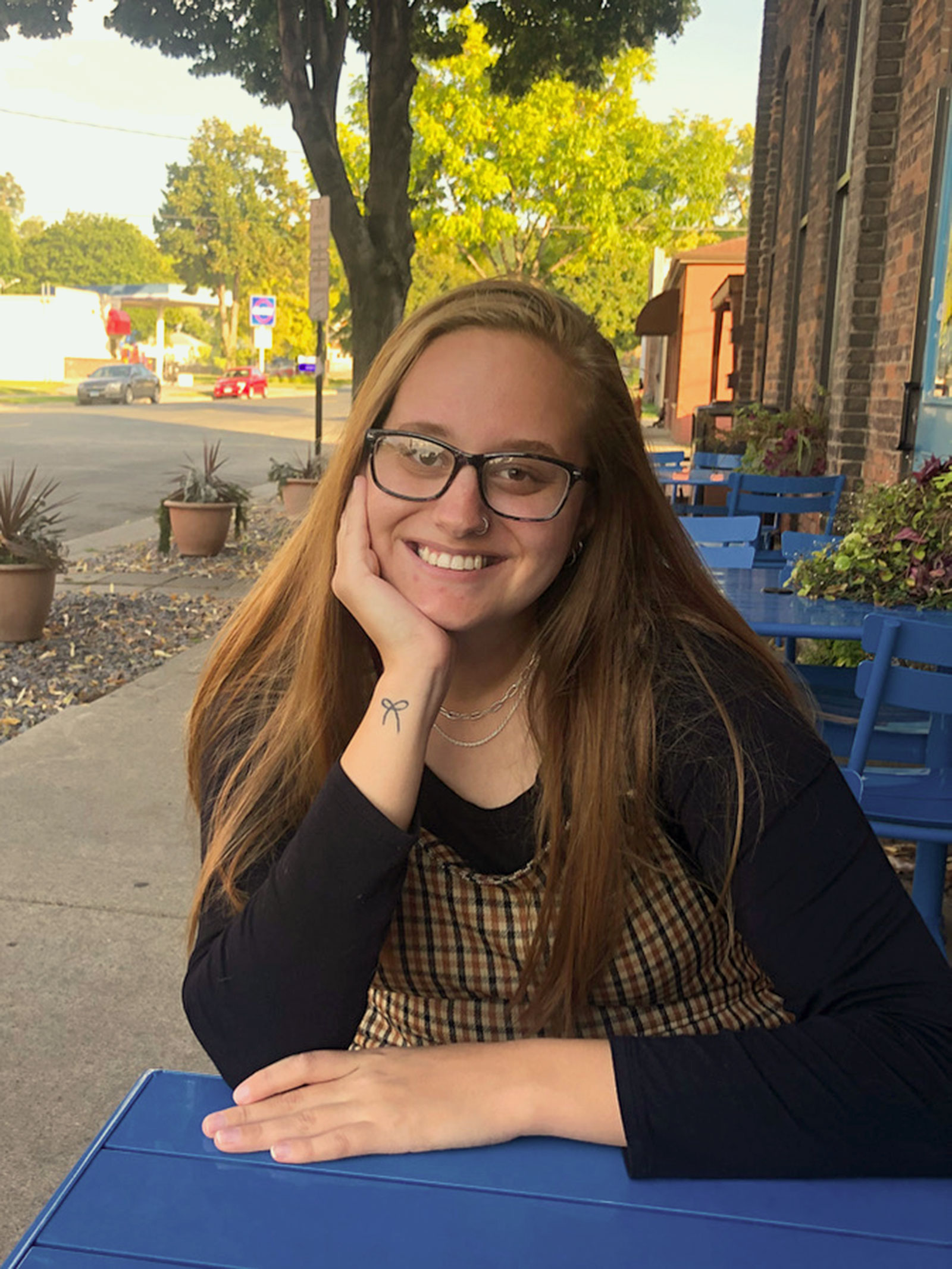 I attended Minnesota State University, Mankato where I received my Bachelors in Elementary Education and I am currently at the same university working towards my Master's in Experiential Education. Throughout my undergraduate years, I was very involved in multiple student organizations that led me to having an interest in Student Affairs and working with high-school aged students as they make their transition to college. I love working with students of all ages, but there is something special about being able to assist and support students through such a big change in their lives.
My advice for students is to get involved and to go to as many events as you can! Sign-up for extra activities and make the most of your time here in Cambridge, MA. Also, take time to explore the area and to go into Boston. The city of Boston is a very vibrant and exciting area with lots to do. Finally, connect with your professors and network. Learn as much as you can from them as their advice; it will be very important as you begin your college journey.
---
Jordan Williams, Activities Coordinator (she/her/hers)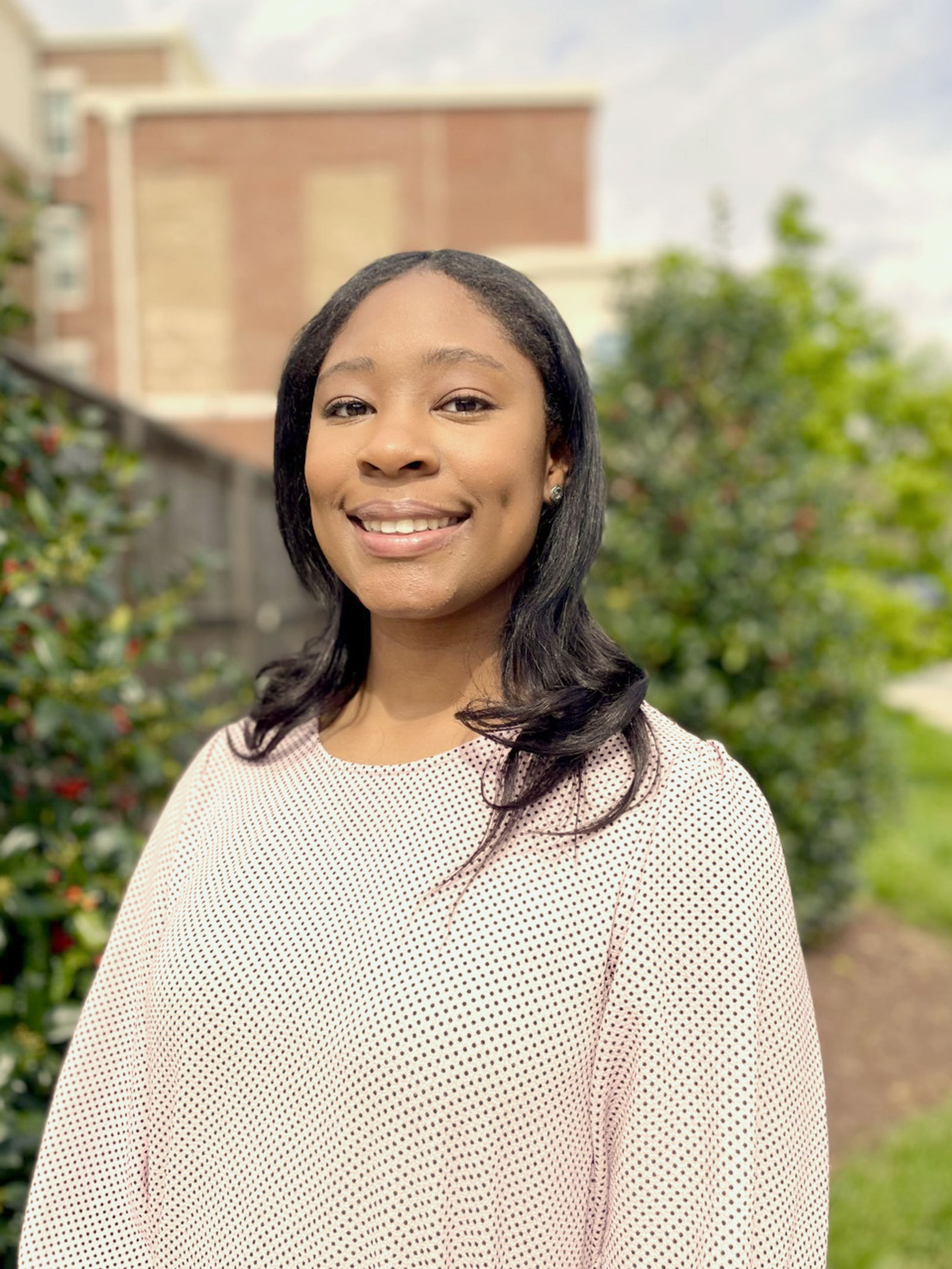 I am from Cary, North Carolina. Currently, I am studying at the University of North Carolina at Charlotte pursuing my BSBA in Finance. I will continue my education as a Graduate Student at the University of Michigan this Fall to pursue my Masters in Higher Education Administration.
I'm looking forward to being an Activities Coordinator in the Pre-College Program this summer!